Lindbergh schools welcome new students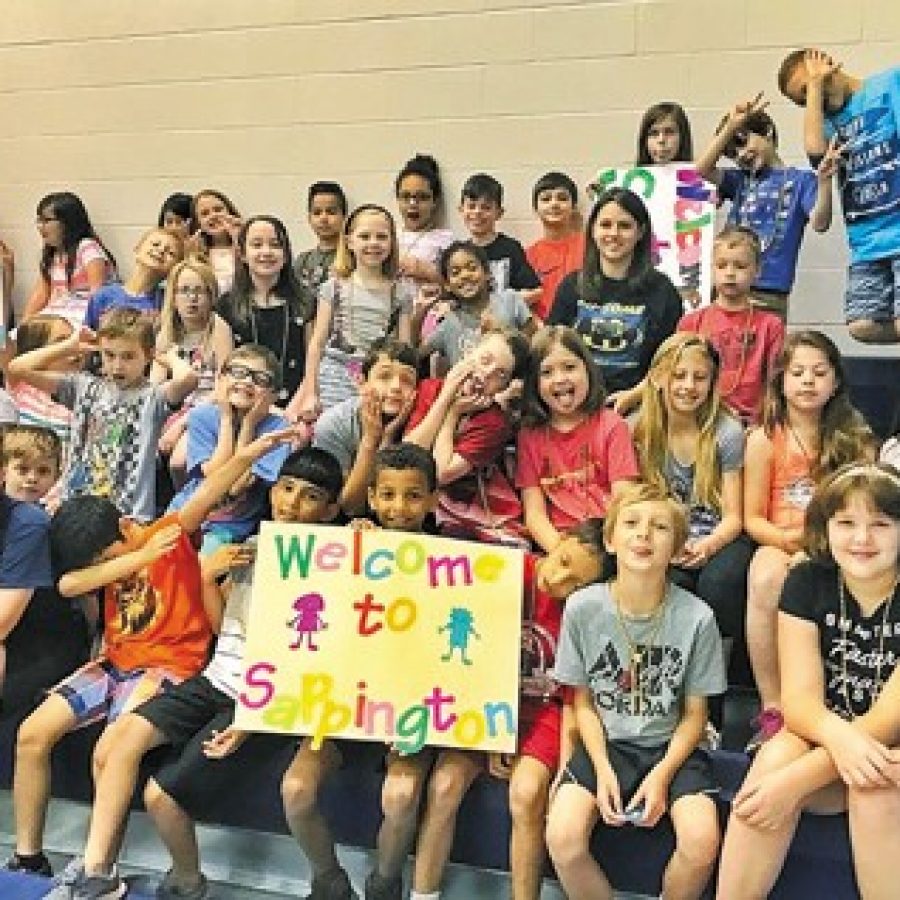 About 1,000 Lindbergh students in kindergarten through eighth grade recently received warm Flyer welcomes when they visited their new schools for tours, activities and a chance to meet their new classmates.
The events were part of a districtwide "Fly Over Day," to give students and teachers a chance to learn more about their new buildings following redistricting that occurred earlier this spring.
The Board of Education voted unanimously this spring to approve new elementary school and middle school boundaries for the 2017-2018 school year, in preparation for the opening of Dressel Elementary School in August. A committee of parents, community members and administrators developed the new boundaries.
As a result, attendance zones changed for more than 700 elementary school students and about 350 middle school students. Of those, about 225 students have requested to attend a school other than the one for which they are zoned, according to a news release. Those requests were granted based on space available, and families must provide transportation.
Next year's Dressel Elementary School students traveled from Sappington and Kennerly to the gym at Lindbergh High School and gathered for a morning of fun get-to-know-you activities with Principal Craig Hamby. Dressel will open for full occupancy this summer.
Meanwhile, Sappington welcomed several students from Long, Long said hello to a handful of Crestwood friends, and Kennerly added students from the elementary PEGS program. Sperreng and Truman middle schools also held welcome events, not only for students transferring, but also for incoming sixth-graders.