Lindbergh Schools purchases former Johnny's Market site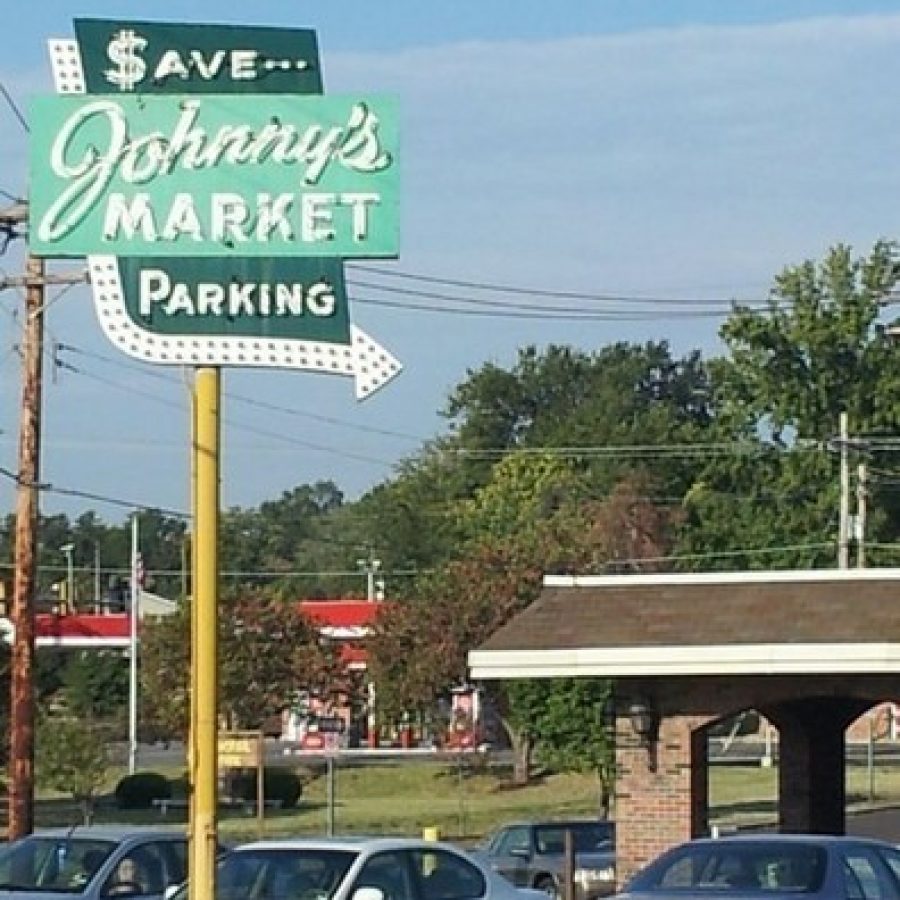 Lindbergh Schools has purchased the former Johnny's Market property at 11555 Gravois Road at a cost of roughly $1.66 million.
The district's Central Office, currently housed at Lindbergh High School, will move to the former Johnny's Market site in fall 2017, restoring much-needed additional classrooms at the high school.
Central Office has 12 departments and roughly 50 employees overseeing such district-level programs as technology, facilities, curriculum, finance and human resources.
"Lindbergh High School is already filled to capacity, and our enrollment projections for grades K-12 show that we will continue to add 200 new students per year for the foreseeable future," Assistant Superintendent Brian McKenney stated in a news release. "As this growing student population continues to move toward the high school, we need a solution that creates additional classroom space and fits within our budget."
In the past 10 years, Lindbergh Schools has taken proactive steps with the community's support to address enrollment growth at the elementary and middle school levels. Now, the growth is headed toward Lindbergh High, which already has one of the highest student enrollments in the state.
Every available classroom is currently being used for instruction, and projections show that high school enrollment will continue increasing to 750 students per grade level by 2020. Simply stated, Lindbergh High will not be able to handle future growth without additional classroom, according to the release.
The district was fortunate to be able to purchase the Johnny's Market property at below appraised market value, the release stated.
The funds will come from district reserves. Because it's a one-time capital expense, no funding will come from the operations budget. Operations revenue will continue to be reserved for salaries and expenses related to the classroom such as textbooks and curriculum.
"The site at Sappington and Gravois is an ideal central location for the Lindbergh district, and will allow us to serve our schools and community efficiently," Superintendent Jim Simpson stated in the release. "Johnny's Market is a local landmark, and we respect the long history it has in our community. We look forward to revitalizing this intersection with new construction and being a good neighbor to the surrounding homes and businesses."