Lindbergh High volleyball team looking for consistency in 2016
Flyers set to spike the competition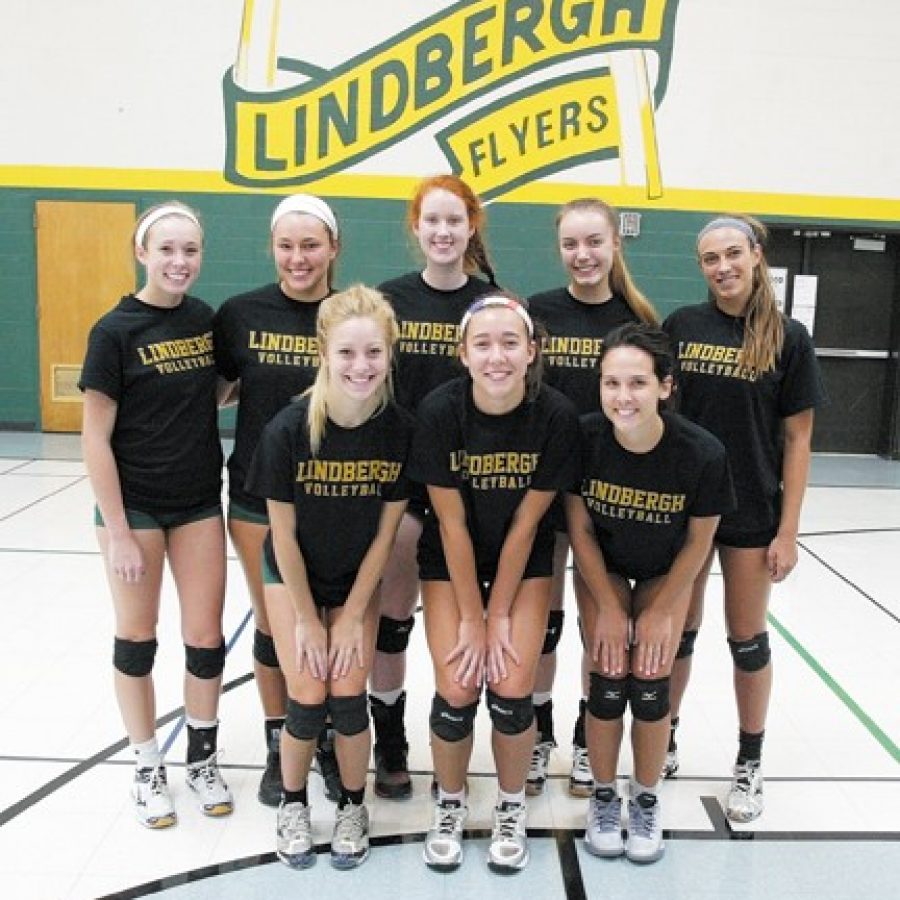 The 2015 season was a bit of a roller-coaster ride with lots of peaks and valleys for the Lindbergh High School varsity girls' volleyball team, but the Flyers are seeking more consistency in 2016.
The Flyers started the season last year without a win until their seventh game.
Midway through the season, they were 3-10-2, before a stretch that earned them 11 victories in 13 tries, but faded toward the end of the season.
The Flyers beat Mehlville in postseason play, but then lost to Cor Jesu to end their season a game under .500 at 16-17-3.
As the new season begins, the Flyers have a mix of returning starters and new players to fill the roster. Lindbergh head coach Rob Langevin believes he has the right mix of athletes to be successful this season.
"I feel pretty good about the group we will field this year, at each level," he told the Call. "Varsity returns six seniors — three starters from last season, and the players we added to the team this year will all contribute.
"As far as expectations go, I look to compete. Regardless of who we are playing, the girls will work hard and compete. If we can do that, wins will take care of themselves."
Returning starters, all of whom are seniors, for the Flyers are opposite Erica Woods, outside hitter Aly VanCardo and setter Mindy O'Leary.
Langevin said his team is focusing on all aspects of its game.
"Right now, we are working hard on rotations, both offensive and defensive. We need to serve better, more aggressively with consistency," he said.
The Flyers will see plenty of challenging opponents this year in its conference.
"Again, the goal this year is to compete. The girls will be well-prepared for each match and come in with the desire to perform. We are looking to better last year's up-and-down season," Langevin said.