Lindbergh High announces new varsity football coach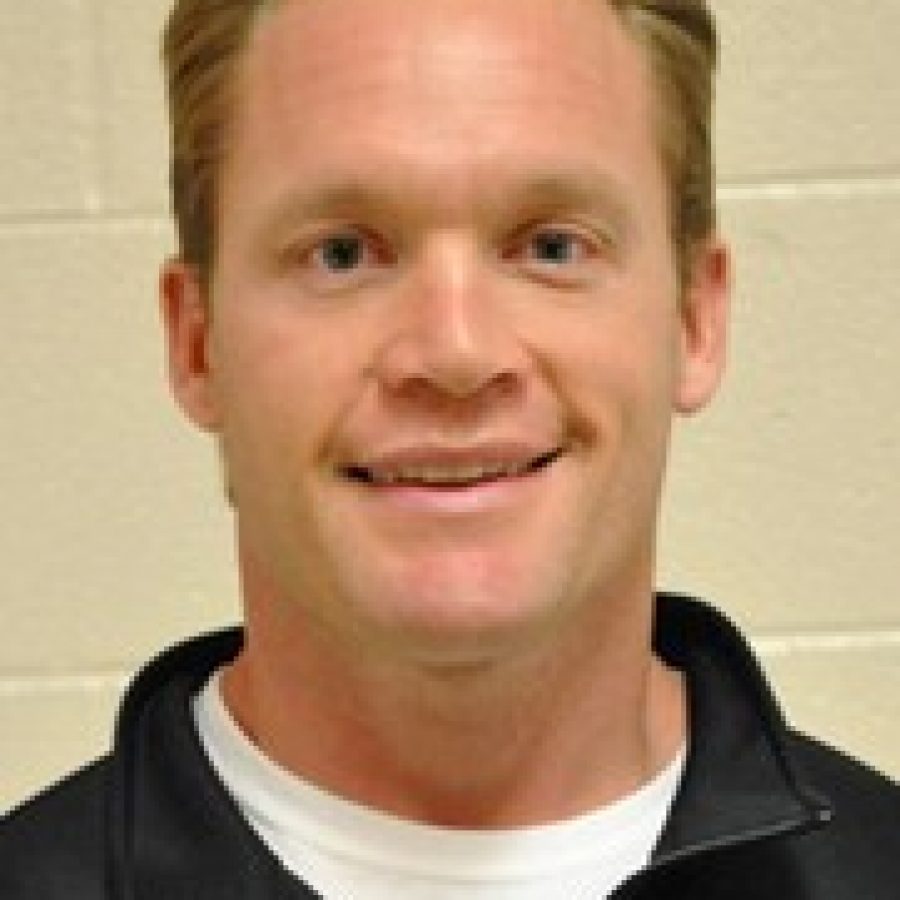 Lindbergh High School's new varsity football coach knows a thing or two about winning.
On Tuesday night, the Lindbergh Board of Education voted to hire Cape Girardeau Central High School Coach Nathan Norman, who last fall led the Tigers to their third straight district title. Now, Norman is looking forward to sharing his longstanding traditions of success, teamwork and leadership with the Lindbergh Flyers in 2016.
"Our committees conducted a thorough search and interview process, involving parents, administration, football boosters, coaches and staff," LHS Athletics Director Scott Luczak stated in a news release. "We are thrilled to welcome Coach Norman and believe he will provide excitement and energetic leadership for the Lindbergh High School football program."
Football has always been a part of Norman's life, according to the release. He played football for the Arkansas University Razorbacks and after college was signed by the NFL Carolina Panthers. During his junior and senior years, the Razorbacks played in the Citrus Bowl and won the Cotton Bowl, respectively.
After college, Norman returned home to coach football at Jackson High School for seven years. He spent one year as a strength and conditioning coach for Ole Miss, before coming back to Southeast Missouri in 2010.
As head coach of the Cape Central Tigers, Norman's team was named Class 4 State Semifinalists in 2013 and 2015, and Class 4 State Runner Up in 2014. He was named Class 4 State Coach of the Year in 2014 and SEMO Conference North Coach of the year in 2014 and 2015.
Norman said he is looking forward to a new challenge at LHS.
"I am very excited about the opportunity to teach and coach at Lindbergh High School," Norman stated in the release. "Lindbergh has an incredible reputation for high academic achievement in education, and I firmly believe that level of achievement can be used to build a football program of which the school and community can be equally proud. I am anxious to meet our players and coaches and to get to work building what I am confident can be the bright future of Lindbergh football."
LHS will arrange for Norman to travel to St. Louis and begin meeting with parents and athletes in the near future.