Lancerettes earn awards at invitational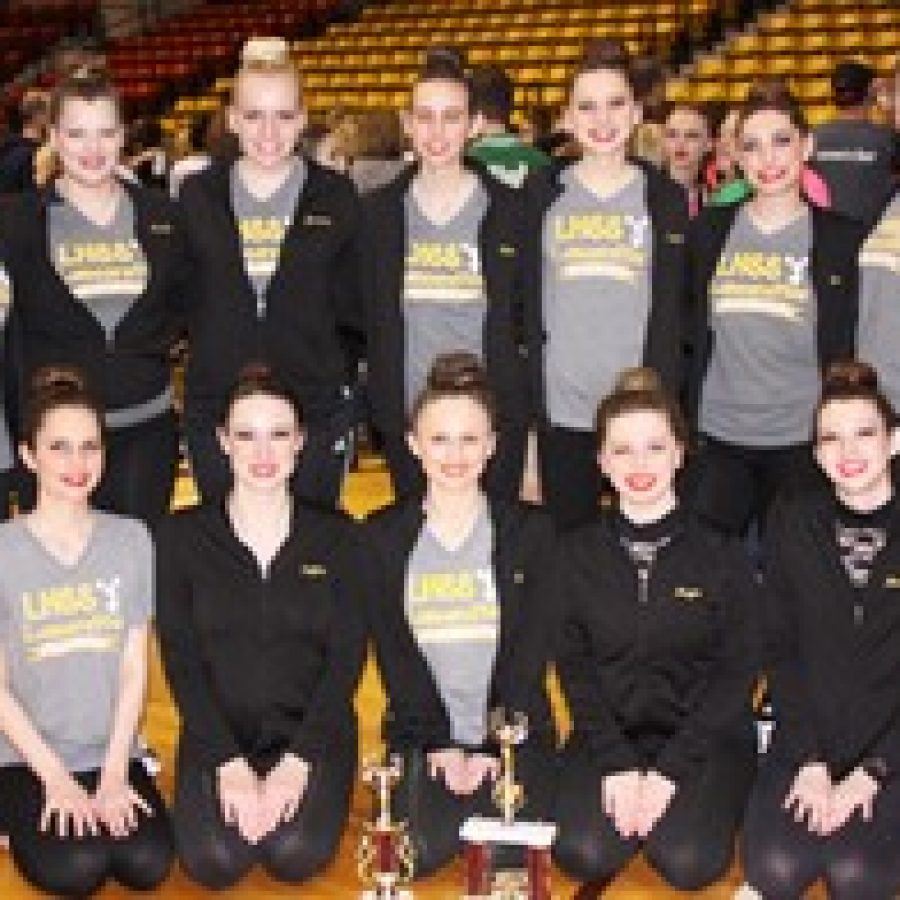 The Lutheran High School South Lancerette Dance Team recently competed in the Missouri State University Sugar Bears High School Dance Team Invitational on the MSU campus in Springfield.
The team earned a second-place award in the Dance Category and a third-place award in the Pom Category.
Team members, front row, from left, are: Michaela Fick, Taylor Turnipseed, Katie Schneidewind, Megan Weltmer and Morganne Blechle. Back row, from left, are: Allison Maschhoff, Michala Brunette, Jessica Landrum, Hannah Page, Miranda Fick, Tori Schmid and Gracie Kempen.