Kroenigs have boy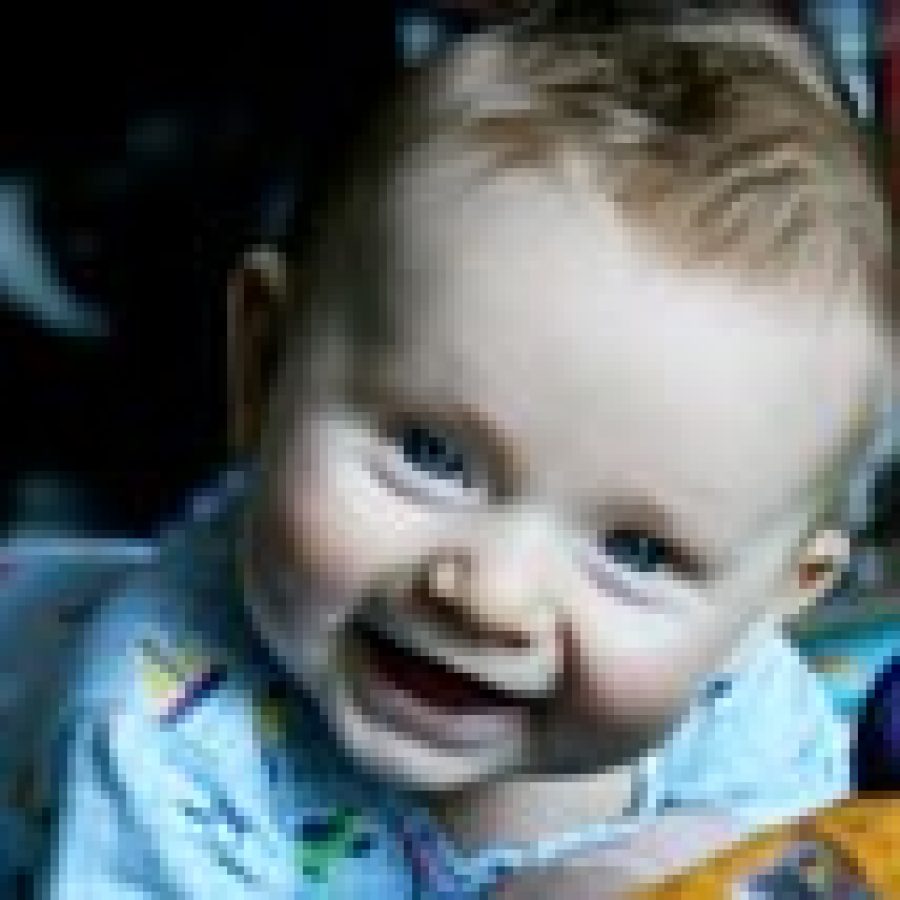 Nicole and Brad Kroenig of New York City announce the birth of their second child, Jameson Henry Karl, 21.75 inches, 8 pounds, 11 ounces.
He was born Oct. 24 at New York Presbyterian/Weill Cornell Medical Center in New York City.
Elder child is Hudson, 3 1⁄2.
Maternal grandparents are Kellie Bollettieri and Nick Bollettieri of Bradenton, Fla.
Paternal grandparents are Barbara and Mark Kroenig of Oakville.