Helmer, Koenig announce engagement, upcoming spring vows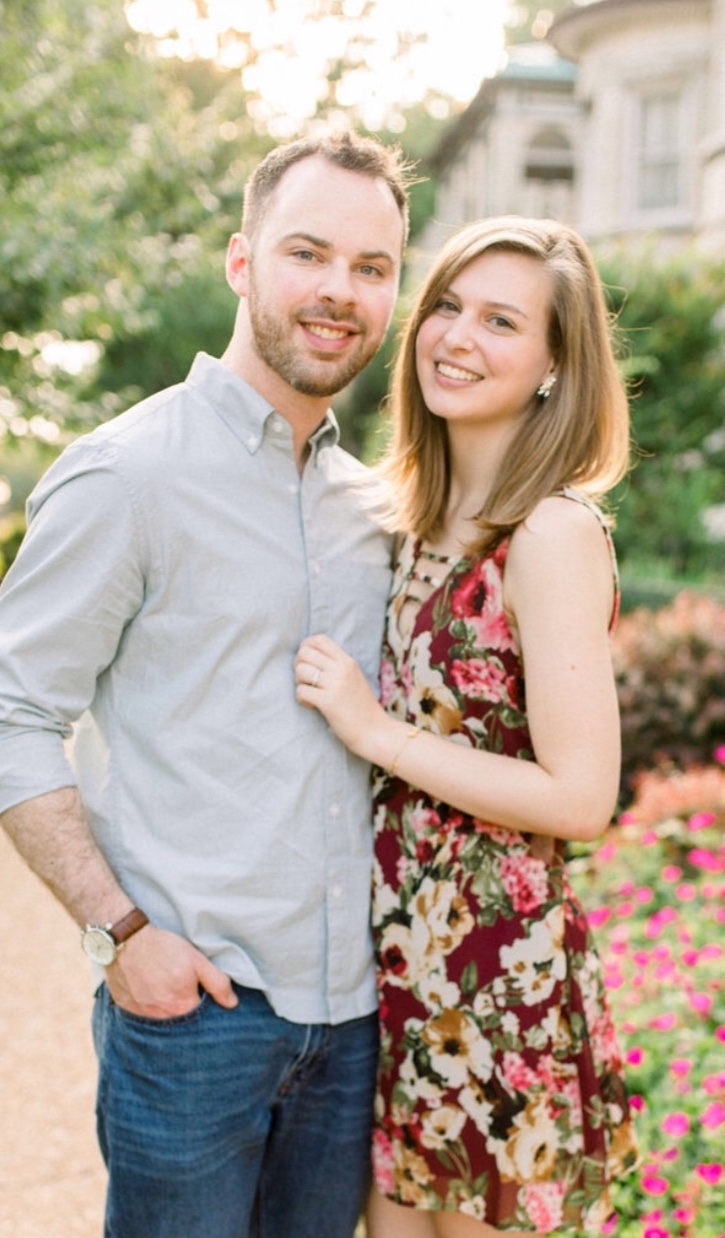 Monica and Greg Koenig of Leslie, Missouri, announce the engagement of their daughter, Victoria Rose (Tori), to Michael Thomas Helmer, son of David and Ruth Helmer of Oakville.
Tori earned her Bachelor of Science in psychology at Lindenwood University and is employed by Madewell Corp.
Mike earned his doctorate of pharmacy from St. Louis College of Pharmacy and is employed by Dierbergs.
The couple is planning a March 28 wedding at Jewel Box in Forest Park.