Green Park offering grants to fix up houses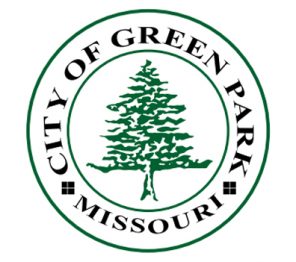 Green Park started a program last year to provide assistance to homeowners who want to fix up their houses, above and beyond the city's existing partnership with St. Louis County to allocate Community Development Block Grants for grants to residents.
"I take great pleasure in announcing to Green Park homeowners a new city-funded grant program that will provide funds (free money) to resident homeowners for the purpose of home maintenance," Ward 1 Alderman Michael Broughton said in a news release. "After many aldermanic discussions over many months, my goal of a grant program was realized with the formulation and implementation of the Neighborhood Enhancement Program."
Qualified resident homeowners are eligible for a grant of $5,000 to pay for authorized repairs to their homes. The Neighborhood Enhancement Program grant is not a loan. There is no repayment requirement if the grantee remains in their home for the five-year period after receiving the grant. Residents can apply for both the Green Park grant and county funding.
"So, the grant is in essence free money to maintain your home," Broughton said.
Interested Green Park homeowners can contact City Hall for more information.
"It's always a pleasure to assist and serve Green Park residents," Broughton said.