Green Park discusses preliminary budget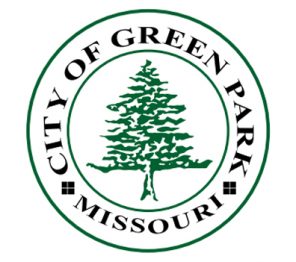 The Green Park Board of Aldermen heard a presentation Nov. 15 about the 2022 preliminary budget, with a focus on new expenditures.
City Administrator James Mello said the city's financial situation is pretty much unchanged, even through COVID and its economic effects.
New expenditures Mello highlighted include increased administrative wages as the city seeks a code enforcement officer, new payments for street lights being added in the city, capital expenditures for community room improvements and a new scanner/printer.
The street light payment will increase to around $12,000 up from just a couple hundred and is for the new lights along Mueller and Green Park roads. 
Mello said the community room was up for improvements pre-COVID, but was delayed because it wasn't a top priority at the time. 
The new scanning and printing equipment will help the city digitize its internal processes, Mello said. Mello said a high end scanner/printer will cost the city about $10,000. 
"Keeping paper copies, especially with just two people, is somewhat inefficient. We're running out of space," Mello said.
The city will still have to maintain either paper copies or microfilm according to state law, but the new printer and scanner will make making digital copies easier, especially for large site plans. The state law means the city can never go fully paperless because PDFs or other files have not been proven to last 50 years by the state. 
PDFs will help the city create an online database of all its files, which would be accessible online to anyone. The system now relies on pictures of large site plans, as opposed to a scan, to serve as official copies. 
The city will consider the final budget in December.