Green Park begins installation of watch signs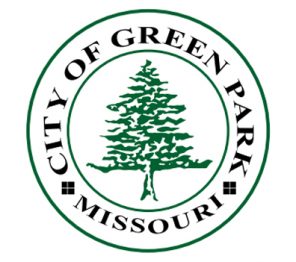 The City of Green Park has begun the task of replacing all of its neighborhood watch signs with newer, more reflective versions.
City Administrator James Mello said at the Jan. 18 Board of Aldermen meeting that the city had already received five of the new signs and has plans to begin installation in the upcoming months. The new signs will be in 13 locations across the city where old and faded signs already are. 
Ward 2 Alderman Ron Slattery said he would like to revive the neighborhood watch program as the signs are implemented, but he is waiting for a better COVID situation to push for in-person meetings. 
Slattery was the alderman who originally brought up the program and the watch signs last December, requesting replacement of the signs. 
Replacement of the signs would only require new signs be attached to poles, not replacement or addition of poles. The signs cost around $300-$500 each and with 13 locations in the city, the estimated cost is around $5,000.