Garner earns Eagle Scout rank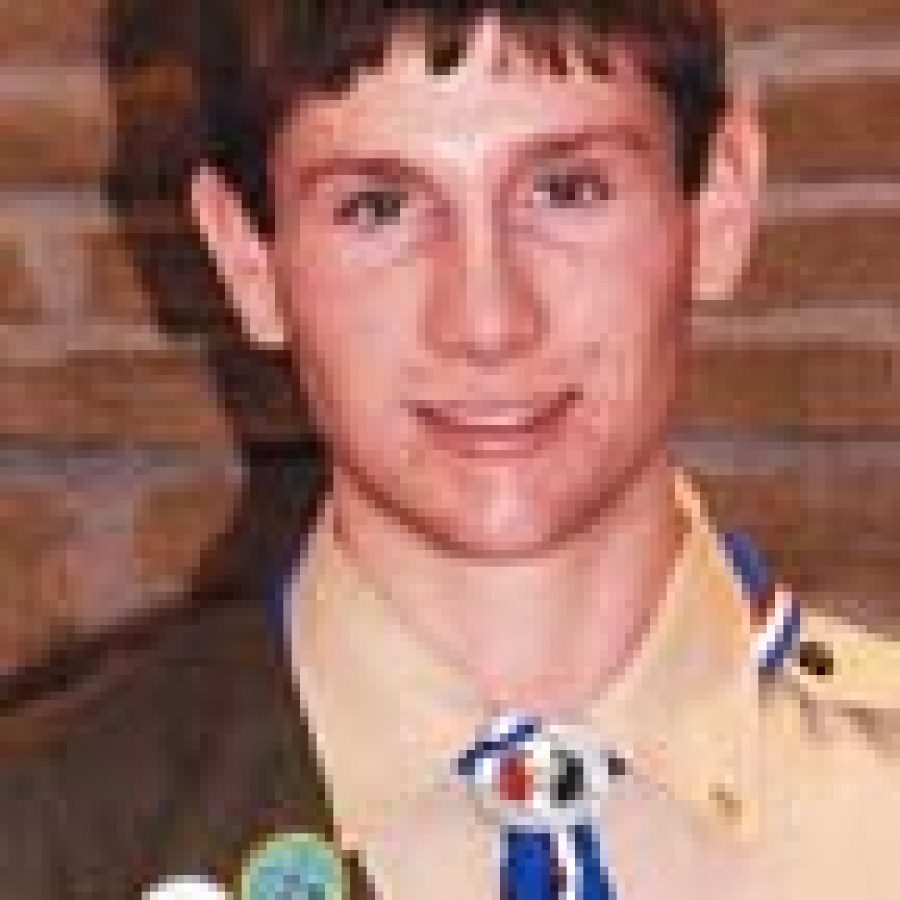 Ryan Garner, a senior at Oakville Senior High School and member of Boy Scout Troop 648, recently was awarded the rank of Eagle Scout.
He has participated in the Scouting program for the past eight years.
Garner completed his Eagle service project at Camp Mo-Val in Union, where he constructed an outdoor chapel.
This summer, he will travel to the Philmont Scout Ranch in New Mexico for a high-adventure backpack expedition with his brothers, father and friends.
His Eagle Scout Court of Honor took place in November at Wright Lodge, Beaumont Scout Reservation.