Frahm, Staley announce plans for Sept. 25 wedding ceremony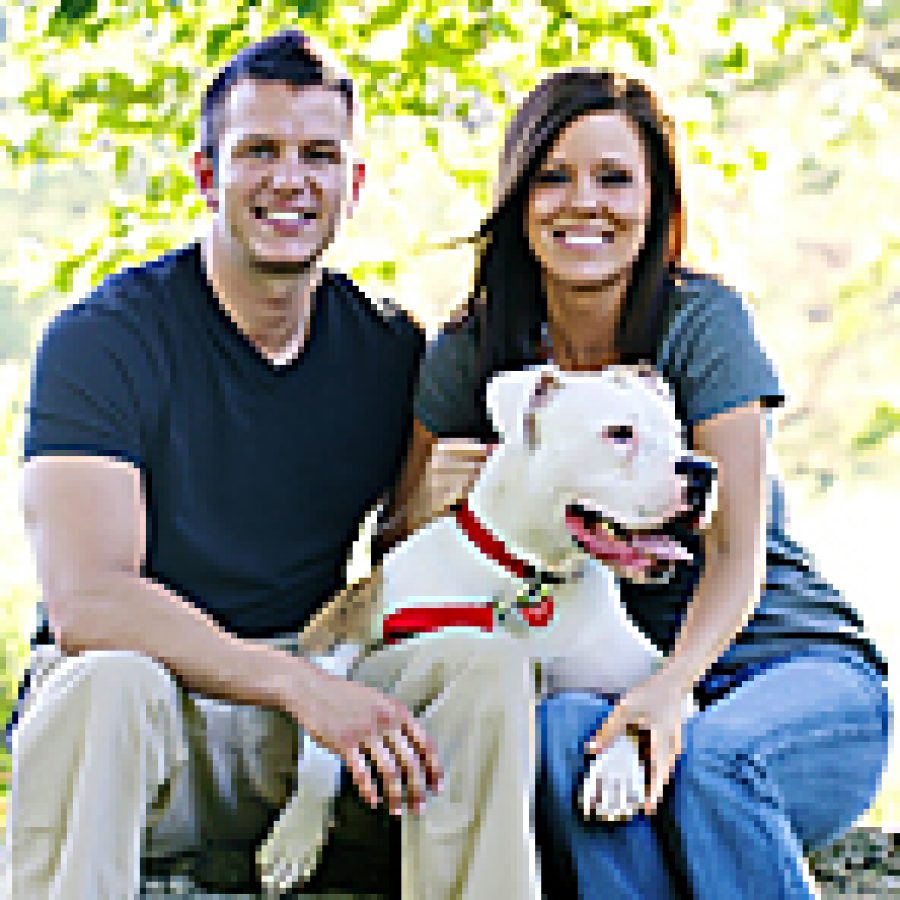 Sarah Christine Frahm, daughter of Randy and Ruth Frahm of Oakville, and Todd Allen Staley, son of Gary and Dawn Staley of Chatham, Ill., announce their engagement and forthcoming marriage.
Frahm of Oakville is a graduate of the University of Missouri-St. Louis and is employed by the Dynamic Edge Dance Center of Fenton as a dance instructor.
Her fiance, Staley, is a graduate of Southeast Missouri State University and is employed by S.M. Wilson of St. Louis as a project manager.
The couple plan a Sept. 25 wedding at the Palladium in St. Louis.