Football Flyers fall to Lafayette 35-6
Lindbergh to tackle Marquette Friday night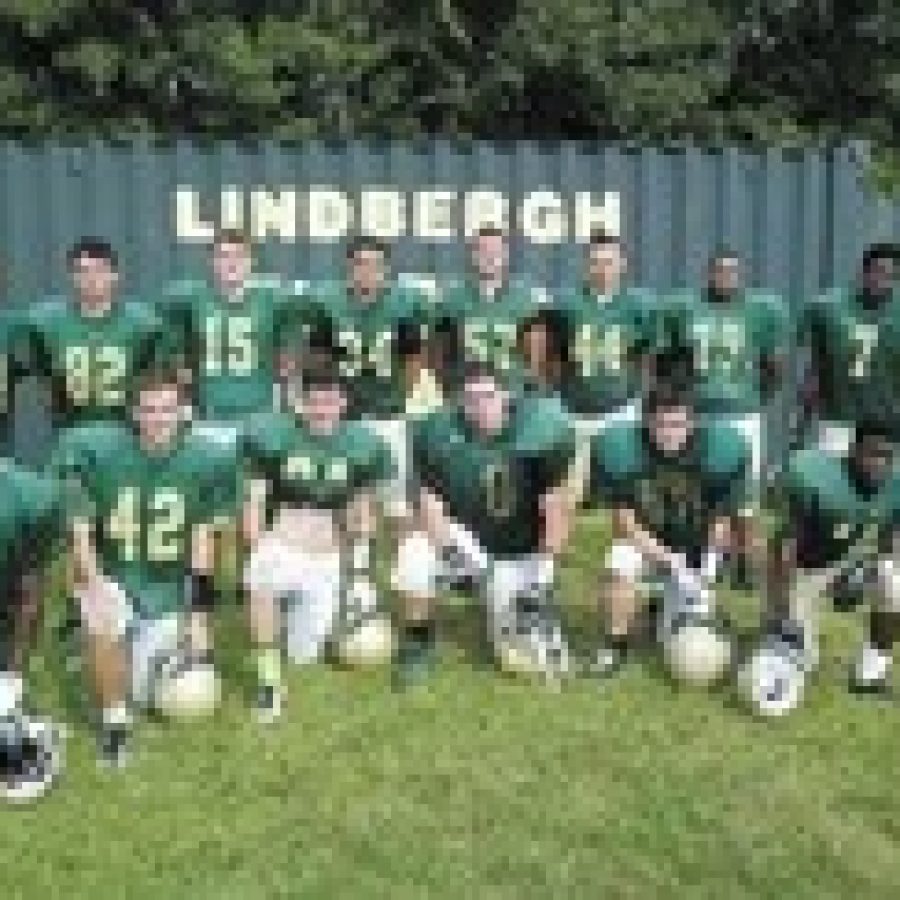 The Lindbergh High School football team dropped the ball Friday night against Lafayette, as the Flyers fell 35-6.
With the loss, the Flyers are 1-4. With half of the season behind them, the Flyers are going to need to make some quick adjustments, according to head coach Tom Beauchamp. His team may have gone into the game against the Lancers with the wrong mindset, he added.
"Basically, I feel like we didn't play really well," Beauchamp told the Call. "We knew they were pretty good, so we tried to overcommit and overdo things. We didn't focus on our job as much as we should have. I think that will get you every time, and you've got to make sure you're focusing on what you've got to do and do your job and everything else takes care of itself.
"We made a lot of mental errors, but the good thing is we're young and most of the guys making mental errors are primarily the younger kids … They are learning and it's all part of it when you're put into a fire ahead of time, sometimes you learn by fire."
Lindbergh's Terrence Morris caught a 10-yard pass from quarterback Parker Powell late in the fourth quarter for the Flyers' lone touchdown.
For the Flyers to see any success in the latter part of the season, Beauchamp said his younger players are going to have to make a few adjustments.
"To be successful in the second half of the season, we are just going to have to get better and learn how to focus and make adjustments and learn to play on the run … It's a fast game and the kids have to learn how to adjust to the speed of the game and think at that level," he said.
The Flyers will have their first chance at the second half of the season Friday night when they take on 4-1 Marquette, a team that is coming off a huge momentum win, defeating Mehlville 52-0 last week.
"We've got our hands full. We're going to have to play a very good game. They've got a lot of kids," Beauchamp said. "They are having a good year. So we are definitely going to have to come focused and be ready to play."