Fire chief named acting city administrator; Eastman no longer a Crestwood employee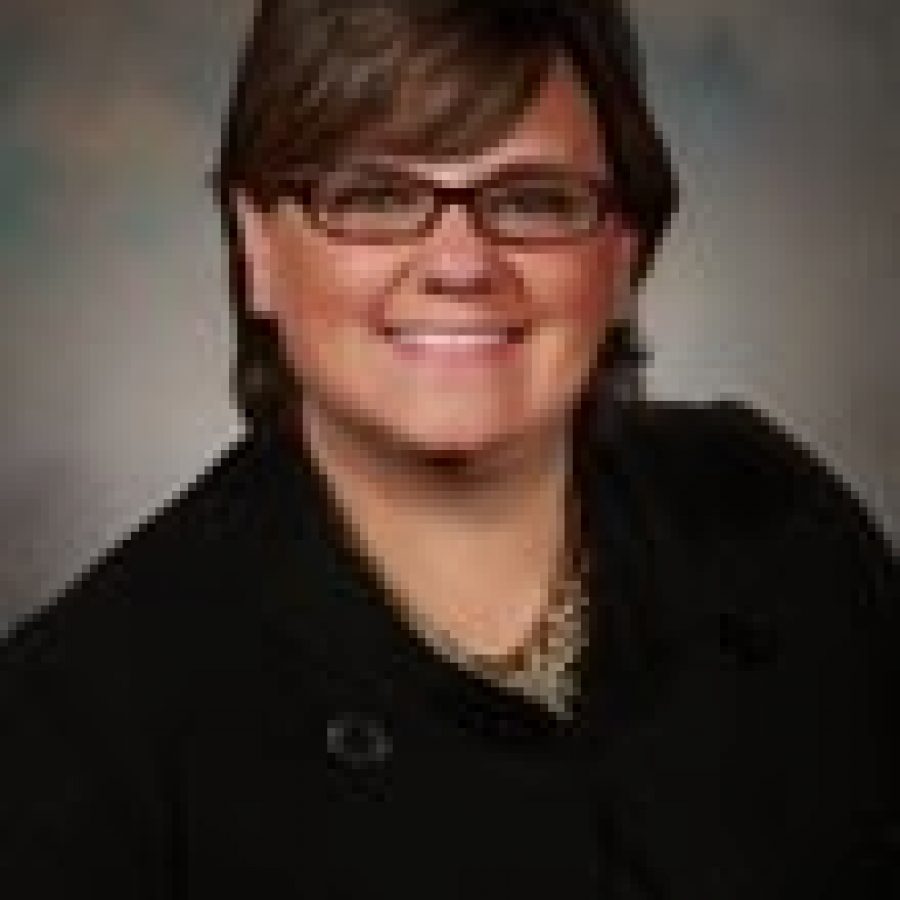 Fire Chief Karl Kestler is serving as acting city administrator for Crestwood.
As first reported online by the Call last week, the Board of Aldermen voted 7-0 during a closed session to appoint Kestler acting city administrator. Ward 4 Alderman John Foote was absent from the March 16 meeting.
Ward 4 Alderman Deborah Beezley's motion to name Kestler acting city administrator was seconded by Ward 2 Alderman Chris Pickel. Kestler previously has served as acting city administrator.
Petree Eastman, who was hired as city administrator last fall, no longer is employed by the city, Mayor Jeff Schlink told the Call. However, circumstances regarding her departure remain murky as Schlink termed the issue "an outstanding personnel matter."
"… The board has never terminated her, but there is an outstanding personnel matter that's still being worked through," Schlink said, noting he could not comment further on a personnel matter.
At this point, no determination has been made on how long Kestler will serve as acting city administrator.
The process of looking for a city administrator can take many months, according to Schlink, and it took roughly four months last year to select Eastman.
Regardless of what happens, Schlink said the focus will be on moving the city forward.
"Really, what we want to focus on is trying to partner with the mall developers, partner with Centrum, try to continue to listen to residents and provide the services that they're looking for and continue to provide fire protection, police protection and public works," Schlink said. "That's really what we're here for, and really anything outside of that is a distraction …"
He added, "We've got a lot of very important things in front of us, especially with the warm weather coming up. We'll see street work. We'll see sewer work. Really, our focus is going to be to pay our most attention to what's important for the residents of Crestwood, and trying to provide those services for them."
Aldermen voted in late September to appoint Eastman city administrator.
Aldermen formally adopted an ordinance naming her city administrator on Oct. 17.
Eastman was Crestwood's first female city administrator. She served as University City's assistant city manager from April 2007 until June 2010.
As city administrator, Eastman was paid $98,000 annually.
Eastman emerged as the top candidate for the job out of 30 to 40 total applicants and succeeded Jim Eckrich in the post. Eckrich last year requested to become director of public services, a position he held before becoming city administrator.
Efforts to contact Eastman were unsuccessful.