Don, Phyllis Summa celebrate their 50th wedding anniversary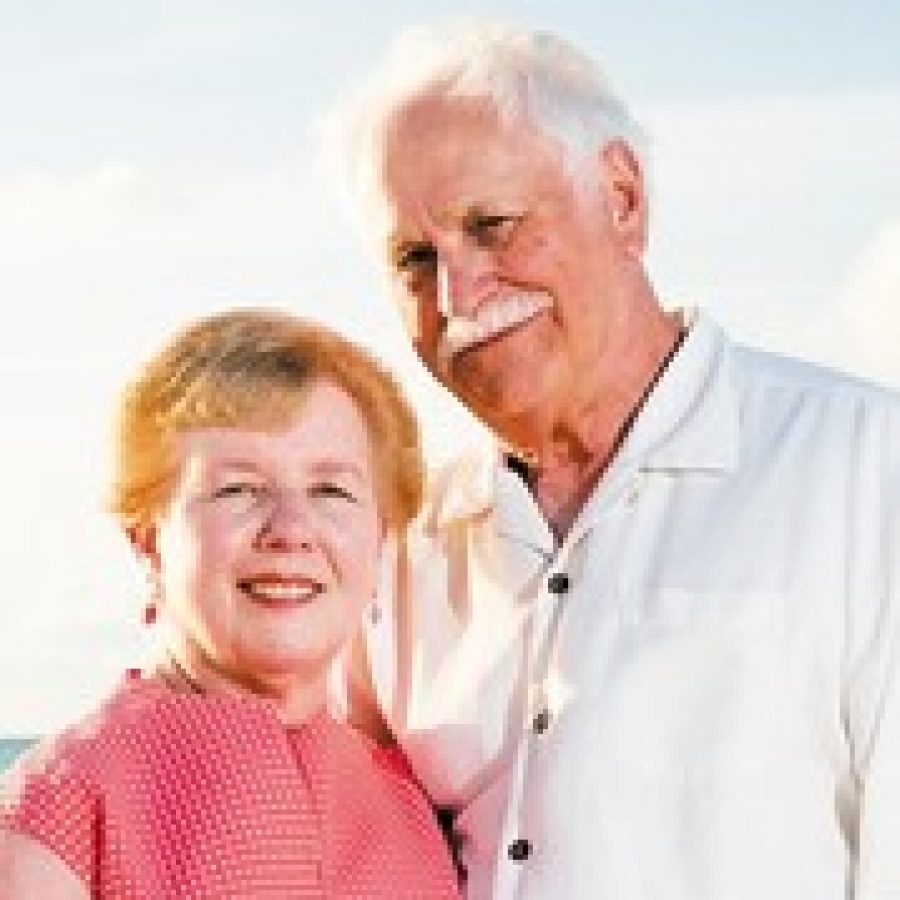 Don and Phyllis Summa recently celebrated their 50th wedding anniversary with family members during a dinner at Gian-Tony's on The Hill.
Mr. Summa and the former Phyllis Breier were married Sept. 24, 1966, at St. Peter Catholic Church in Kirkwood.
Mr. Summa is retired from Fred Weber Inc., where he worked for 36 years. Mrs. Summa is retired from General American.
They are the parents of three: Michele, Cherie and Julie.
The couple have four grandchildren: Ashlyn, Bryan, Philip and Michael.