Diehl, Ocello top vote-getters in election for two seats on Mehlville school board
Diehl, Ocello plan to continue moving school district forward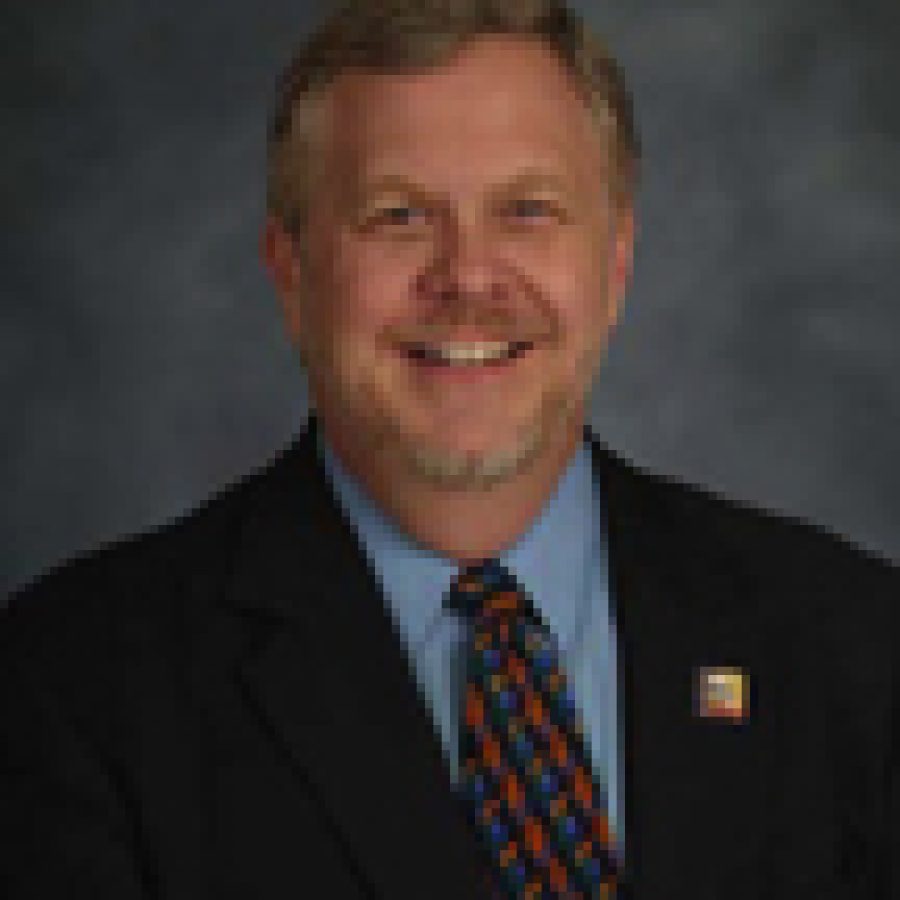 For the second consecutive time, Mehlville School District voters have elected Tom Diehl and Micheal Ocello to three-year terms on the Board of Education.
Incumbent President Diehl and incumbent Vice President Ocello won a five-candidate race for two board seats in the April 7 election. Diehl and Ocello, who first were elected in 2006, have been re-elected to serve until 2012 on the school board.
They were challenged by William Klemm, Linda Mooy and Gary "Brit" Rose.
Diehl received 7,568 votes, or 39.37 percent; Ocello received 5,751 votes, or 29.92 percent; Mooy received 2,306 votes, or 12 percent; Rose received 1,916 votes, or 9.97 percent; and Klemm received 1,648 votes, or 8.57 percent, according to unofficial election results.
Diehl said he is grateful for residents' support and pledged to build upon the improvement the district has seen since 2006.
"I just want to thank all the voters for supporting our efforts to move the Mehlville School District forward," Diehl said. "Everyone on the school board has been working hard these past few years to be responsive to the community and meet the needs of our children."
Ocello also was pleased to be re-elected and vowed to keep the school district moving in the same direction since he and Diehl were first elected in 2006.
"I am pleased and appreciative," Ocello said. "I appreciate the people who came out and voted for us and supported us. And my goal is to continue the progress as promised. We'll continue the direction we're moving."