Crestwood, Sunset Hills voters make their aldermanic choices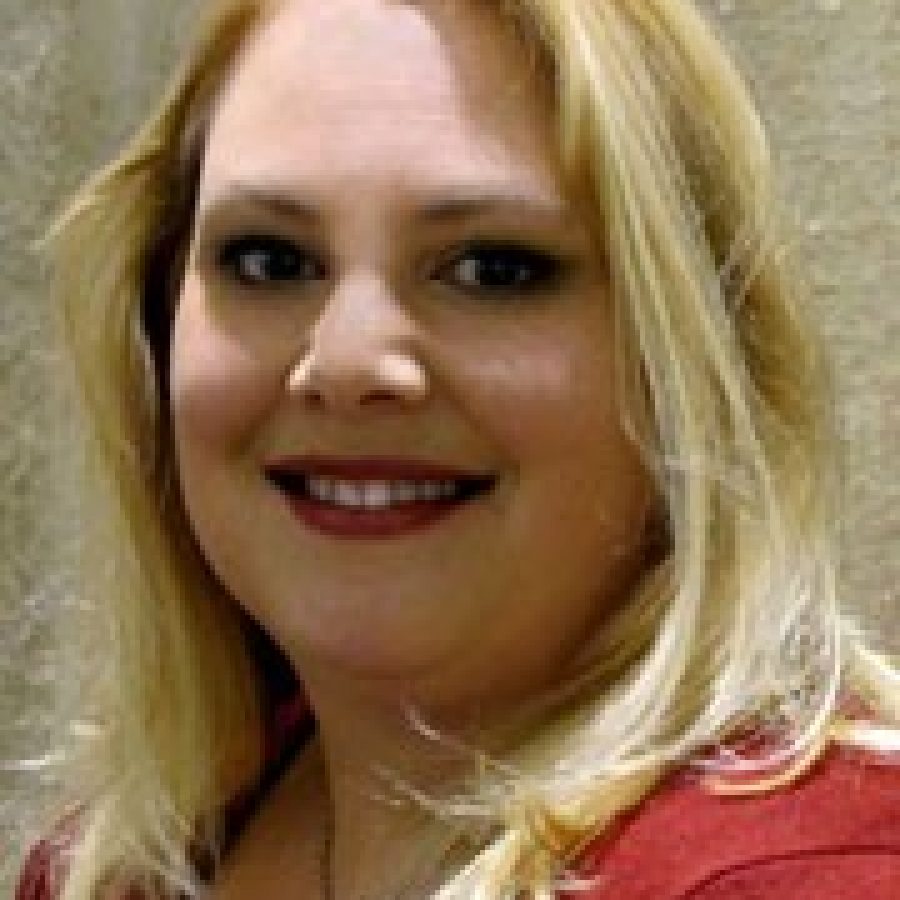 The Crestwood Board of Aldermen has four new members, including a returning alderman, while two incumbent Sunset Hills aldermen retained their seats in last week's election.
In Crestwood, voters elected Mary Stadter to the Ward 2 aldermanic seat, Bill Boston to the Ward 3 aldermanic seat and Mike Tsichlis to the Ward 4 aldermanic seat, according to unofficial election results. All seats carry three-year terms.
Former Alderman Richard Breeding was unopposed for the Ward 1 seat being vacated by Mimi Duncan, who did not file for re-election. Breeding received 270 votes.
In Ward 2, Stadter received 340 votes, while Bill Schelinski garnered 123 votes. City officials said Schelinski was ineligible to run because of a 1996 felony conviction in Illinois. Incumbent Bob Deutschmann did not file for re-election.
In Ward 3, Boston received 344 votes, while Grant Mabie tallied 300. Incumbent Jerry Miguel could not file for re-election because of term limits.
In Ward 4, Tsichlis garnered 269 votes. Timothy Anderson received 262 votes, Cindy Minor tallied 164 votes and Richard Rutledge received 17 votes. Incumbent John Foote did not file for re-election.
In Green Park, interim Mayor Bob Reinagel and three incumbent aldermen were unopposed in last week's election.
Reinagel, who was appointed interim mayor after former Mayor Tony Konopka resigned last year, received 261 votes.
Ward 1 Alderman Tony Pousosa garnered 97 votes, Ward 2 Alderman Tim Thuston tallied 97 votes and Ward 3 Alderman Joe Monteleone received 61 votes.
All of the Green Park seats carry two-year terms.
In Sunset Hills, voters re-elected Ward 1 Alderman Dee Baebler and Ward 4 Alderman Pat Fribis.
Baebler bested former Alderman Frank Hardy. She received 298 votes, while Hardy garnered 143 votes. Fribis prevailed over challenger Larry Chorosevic. She received 308 votes, while Chorosevic tallied 95 votes.
Ward 2 Alderman Scott Haggerty and Ward 3 Alderman Jan Hoffmann were unopposed last week.
All of the Sunset Hills seats carry two-year terms.
In Grantwood Village, voters returned three incumbents to office — Chairman Mark Kienstra, Treasurer Kevin Kelso and Building Commissioner Bob Bess.
Kelso garnered 202 votes; Kienstra, 201; Bess, 197; Doug McCormick, 190; Terry Humes, 178; and Steve Kohlberg, 166.
The village's sewer-lateral program measure, Proposition S, was approved with 282 "yes" votes and 94 "no" votes.