Crestwood Science Night a smash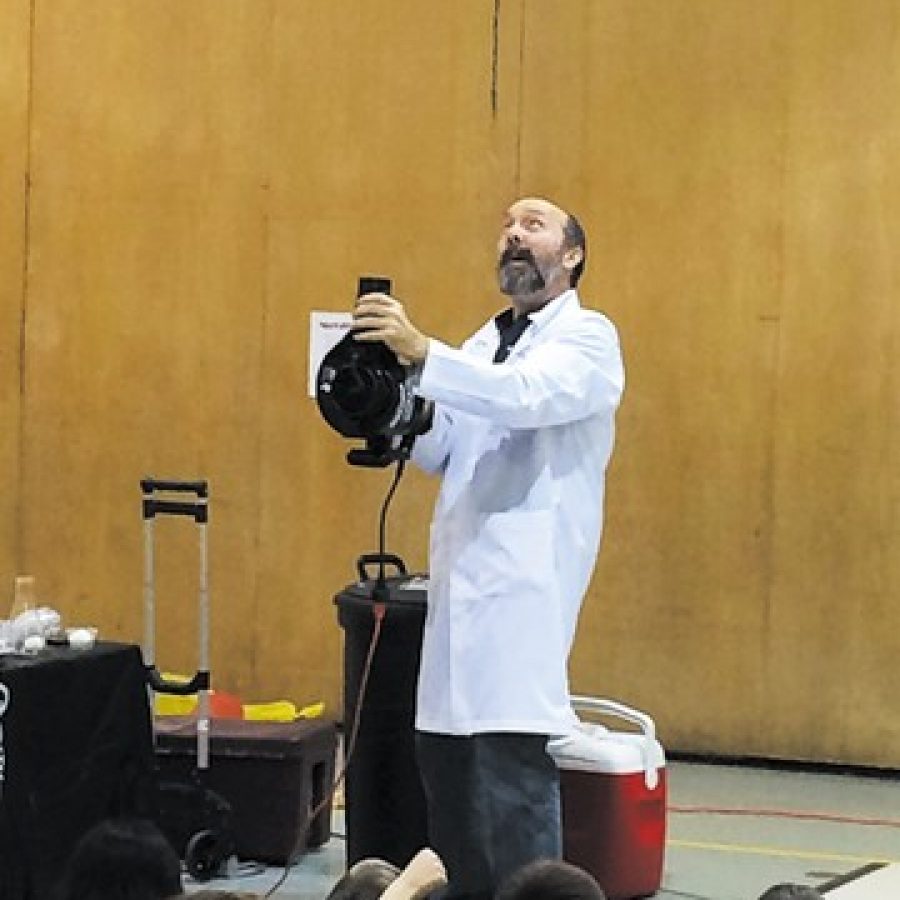 Crestwood Elementary School recently held its first-ever Science Night.
Presentations and activities included Dangerous Dan of Mad Science, stations for hands-on experiments and an announcement of the students who will advance to the St. Louis Science Fair at Queeny Park in April.
Crestwood Elementary School had 30 qualifying projects that will advance to the fair, according to Bill Schelinski, PTO parent coordinator.