Crestwood man arrested in connection with credit union robbery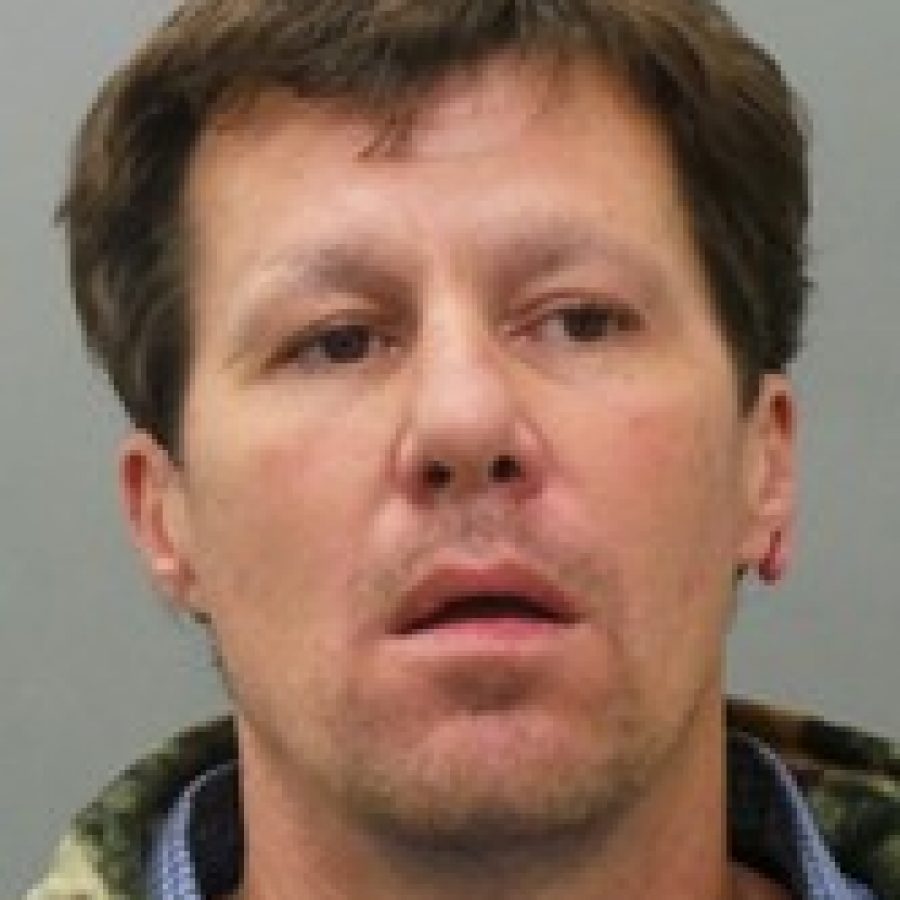 A Crestwood man has been charged in connection with the March 12 robbery of the Vantage Credit Union at 4545 Lemay Ferry Road.
The St. Louis County Prosecuting Attorney's office charged Aaron Cagle, 41, of the 800 block of Liggett, Crestwood, with one count of robbery in the second degree. Cagle is being held on a $75,000 cash-only bond.
Cagle is accused of handing a note to a bank teller and demanding money. He was wearing a long wig, heavy makeup and red painted fingernails, while dressed in a heavy black coat, according to police. He did not show or suggest that he had a weapon, police said.
An investigation by detectives from the St. Louis County Police Bureau of Crimes Against Persons Unit led to Cagle's arrest on Thursday.