Crestwood Citizens Academy set for Round 2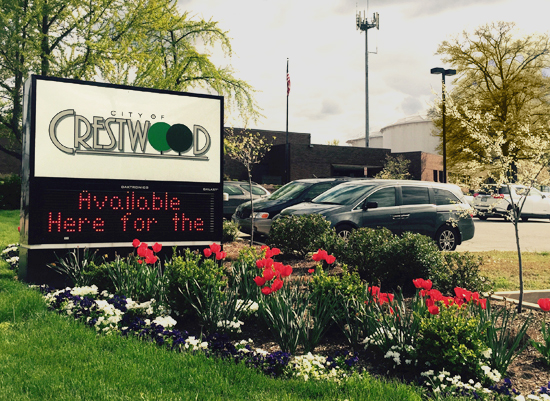 The Crestwood Citizens Academy is a free seven-week program for city residents that touches on virtually every facet of city government.
Class will be held Wednesdays, March 27 through May 8, from 6:30 to 8:30 p.m. at various city locations.
Light snacks and refreshments will be provided at each session.
"We want residents to come away with a better understanding of how decisions are made, how city funds are allocated, and how each department operates," City Administrator Kris Simpson said in a news release.
Sessions will include tours, demonstrations, a question-and-answer session and educational discussions to give participants a better understanding of city services and current projects.
All participants must be 18 years old and a Crestwood resident or business owner.
Preregistration required by March 18. To register, contact Sarah Belcher at 314-729-4712 or sbelcher@cityofcrestwood.org.
Academy Schedule:
March 27 – Administration, Planning and Economic Development
April 3 – Public Works
April 10 – Police
April 17 – Fire
April 24 – City Clerk and Municipal Court
May 1 – Parks and Recreation
May 1 – Wrap up with Elected Officials