County property owners can view preliminary property values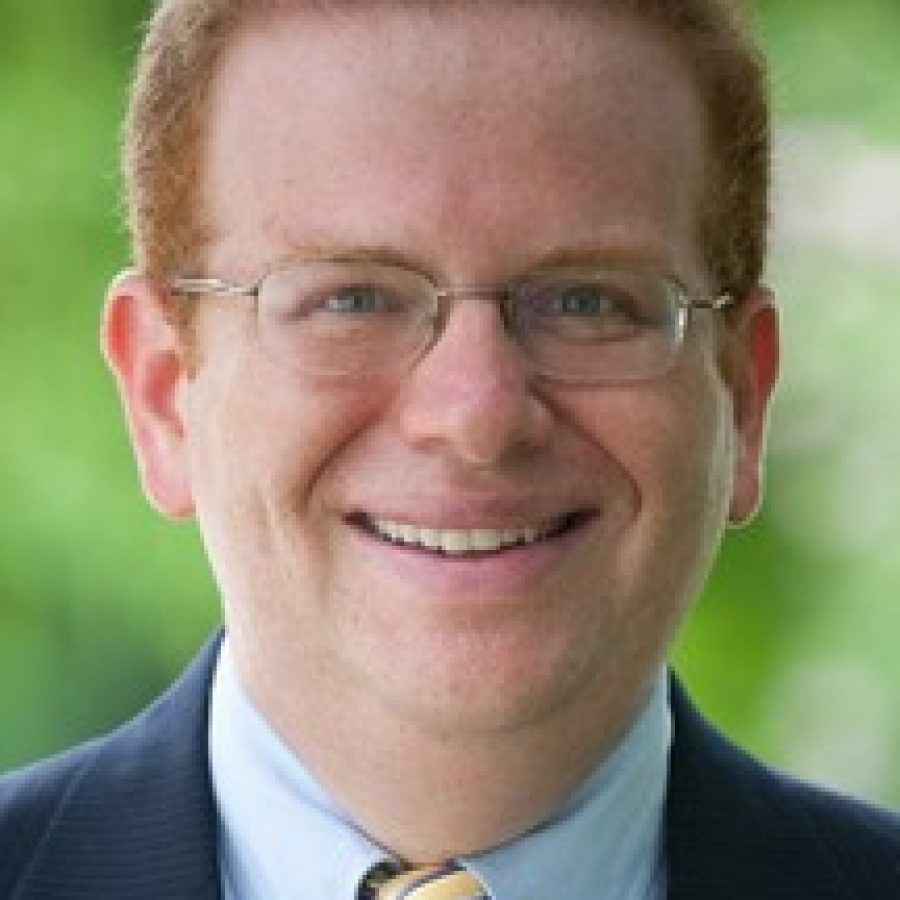 Property owners in St. Louis County can view preliminary 2017 real property values for real estate located in the county, according to St. Louis County Assessor Jake Zimmerman.
These values are not final and the assessor's office anticipates revisions to many individual property values as the valuation review continues. Values will continue to be adjusted until July 1, based on continuing review by appraisers, physical visits to thousands of properties and direct input from property owners.
"Although we continue to review and update property values, I believe it is very important for taxpayers to be able to see preliminary numbers as early as possible," Zimmerman stated in a news release. "We are encouraged by early numbers showing an increase in values across the county, but we know there may be variances in some of our data so we encourage property owners to contact our office. The sooner a property owner lets us know if they have concerns about our opinion of value, the sooner we can investigate."
Based on the early data being made available today, the median change in value for residential properties throughout St. Louis County is approximately 7.3 percent. This compares favorably with a median change of roughly 2.3 percemt across the county during 2015, the last reassessment year — the percentage excludes new construction.
These percentages are not necessarily reflective of any individual property or neighborhood. While the typical St. Louis County property has seen an increase in value, some individual properties and neighborhoods may see larger increases — or, in some cases, declines — relative to 2015-2016 values.
"Rising real estate values are great for our region," Zimmerman stated. "Unlike in previous reassessment cycles, the increase in real estate values is not just confined to specific neighborhoods or affluent parts of the community. We are seeing increases across the county. A rising tide lifts all boats and that is great news for all of St. Louis County."
Under Missouri law, the assessor's office is required to establish the fair market value of real property as of Jan. 1 of each reassessment year — every odd-numbered years. In most cases, value is determined by using the physical characteristics of the property and analyzing the sales comparison, income and/or cost approaches to value. The market value is set until the next reassessment cycle.
On July 1, the assessor will certify the tax roll, which means that any changes to value can only be made with approval of the St. Louis County Board of Equalization. Information regarding how to appeal property values, before the July 10 deadline, is below.
The assessor's office encourages property owners to review their preliminary values online as soon as possible. All residential property owners will receive a change of assessment notice in the mail even if their value has not changed. Property owners should expect to receive the change of assessment =notice beginning mid-May.
Property owners can view their 2017 preliminary values online at:
Any property owner who does not have computer or internet access, needs assistance or has questions after reviewing their preliminary value online, can contact the Assessor's Office:
• Residential property owners can call (314) 615-4500.
• Commercial property owners can call (314) 615-4984.
Property owners of single-family residences will again have the option to schedule an informal conference with the assessor's office to discuss any issues with their preliminary values. The office encourages property owners to utilize this option because they will be able to meet one on one with an appraiser and likely have their issues resolved without the need for appeal.
To request an appointment for an informal conference, single-family property owners can call (314) 615-4595 beginning May 11. Appointments are limited and to ensure property owners receive their preferred conference location, they are encouraged to call early. The assessor's office cannot guarantee that residents will receive their preferred meeting location or time, but all attempts will be made to accommodate requests if time permits.
The county Department of Revenue is offering the assistance of property owner advocates to help residential property owners navigate their property value appeal — free.
Property owner advocates are real estate professionals who contract with the county during the appeal season to offer advice and guidance to residential property owners appealing the value of their property.
Advocate services can be requested by leaving a message on the advocate hotline at (314) 615-4611 or emailing Advocate@stlouisco.com.
Information on how to appeal property value during both informal conferences with the assessor's office and the formal appeal to the Board of Equalization can be found in the "Property Value Appeals" brochure and information outlining advocate services can be found in the "Property Owner Advocate" brochure. All revenue brochures are featured online at