County police issue Endangered SILVER Advisory for Lemay man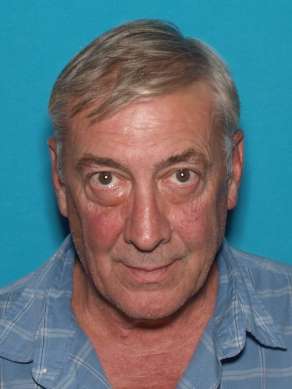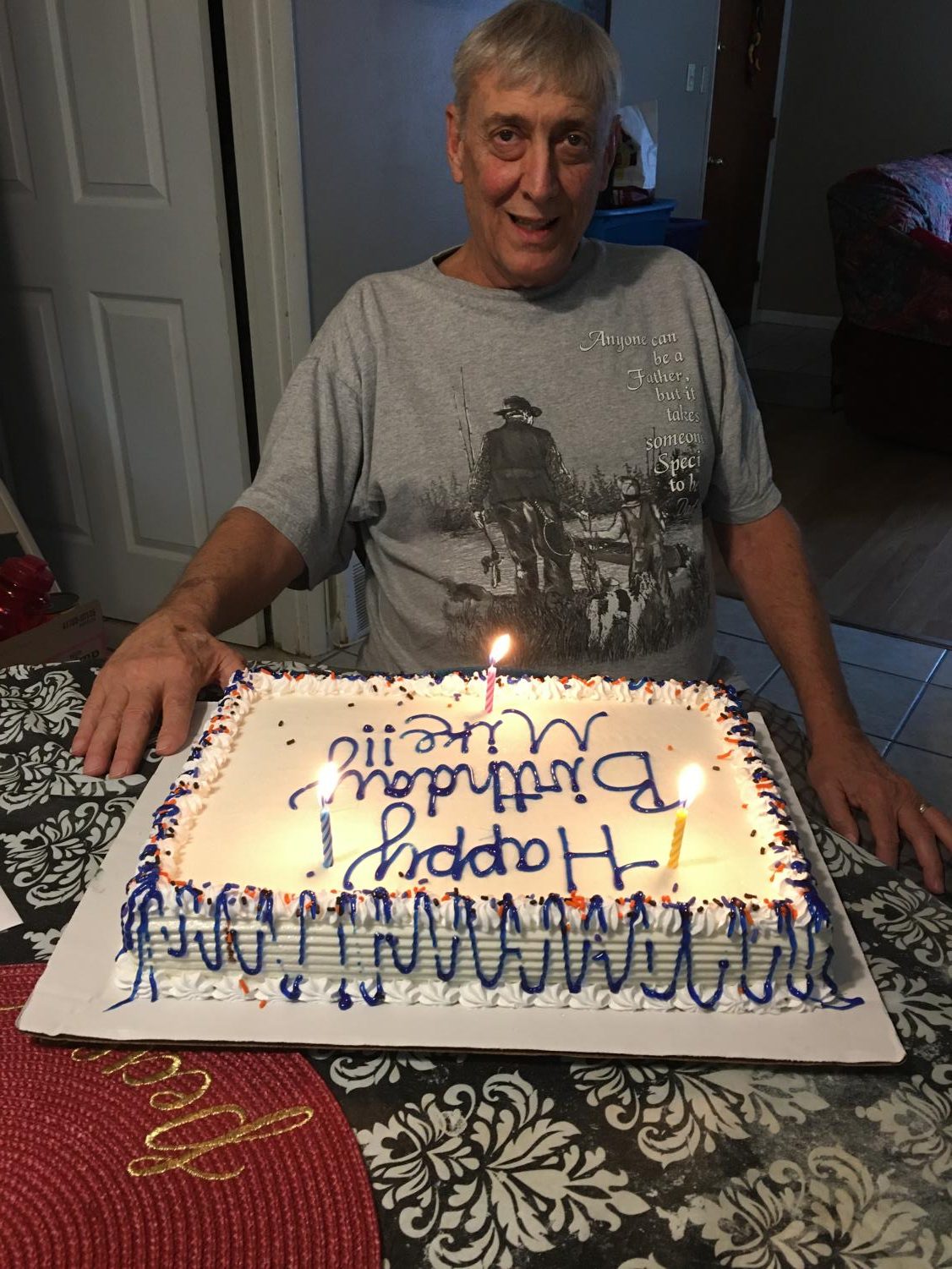 The St. Louis County Police Department has issued an Endangered SILVER Advisory for a missing adult incident that occurred at 1993 Lemay Ferry, Apt C, at 2 a.m. Nov. 29.
The endangered SILVER advisory missing adult is Michael Taber, a 66-year-old white male. His height is 5'10" and he weighs 185 pounds, with white hair, brown eyes, a light complexion and wearing a gray zip-up sweatshirt and blue jeans.
Taber has been diagnosed with dementia, kidney and liver failure and internal bleeding. He left a suicide note, cell phone and ankle monitor at his residence. He is believed to be on foot and is on several medications that he does not have with him.
Anyone seeing the missing person or anyone having any information related to the endangered missing person should immediately dial 911 to contact the nearest law enforcement agency or call the St. Louis County Police Department at 636-529-8210.