County Planning hears special business permit to operate business out of residential home in Affton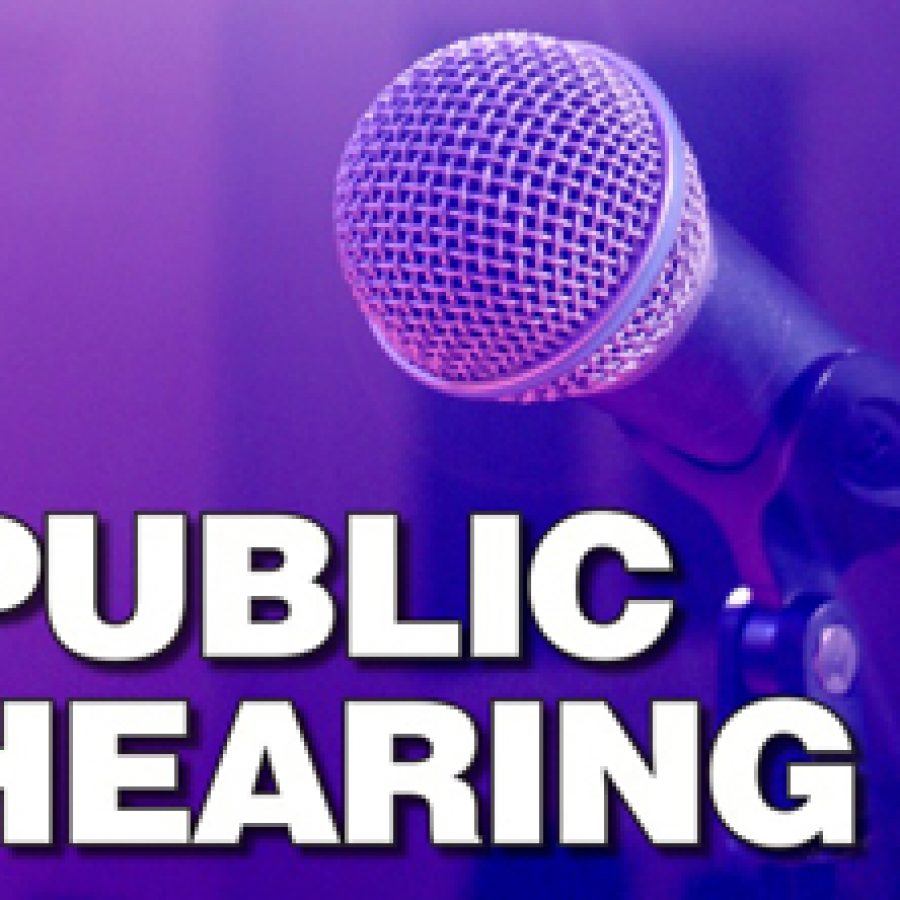 The St. Louis County Planning Commission heard a plan March 29 for a special business permit at Gravois Road and Vasel Drive.
The plan would convert a home at the site into a Farmer's Insurance location. The home itself would not see many changes, but the plan adds several parking spots to the driveway. The location is part of a subdivision and is in the Affton School District. 
Petitioners Gregory and Lois Mans currently operate down the street from the location and purchased the house after it had been vacant for three months. Lois said they discussed the plan with the nearby homeowner's association president, and she was in favor of the home being used again. 
During public comment many neighbors to the location were vehemently opposed to the home being used for a business. Main concerns included sight lines for turning, more businesses possibly moving in and issues with the on-site parking lot, which features five total spots. 
Renee Gaska said if the business becomes more popular it could cause major traffic issues.
"This is an extremely slippery slope. This business might have a low profile now, but if they sell, if business picks up, it is a very dangerous intersection," Gaska said. "It's going to take those property values and lower them. This is one of the cutest little subdivisions in Affton, and to put a business there seems sad."
Neighbors pointed out that there are plenty of commercial locations available for this use, and some weren't sure why the petitioners would bother moving just up the road. 
The most common concern was the potential blindspot caused by parked cars when turning left onto Gravois.
"The entrance is extremely dangerous to pull onto Gravois, as we already have the median … within the last three weeks … a car pulling out of our subdivision collided with a motorcycle," Vicky Bateman said. "To the left there's a rise in the road which creates a blindspot, so if there's more cars at that house, it's going to prohibit us from seeing over that hill even more."
Lois said she doesn't expect the parking lot to have any more than three cars at a time, and Mark Doering, president of Doering Engineering, said the cars should be far enough away from the road to not cause additional sight issues. 
"I don't see how our proposal is going to affect that safety … our cars sit back 15 feet from the road," Doering said. 
The commission will make a recommendation on the request at a later date.