Commission hears CUP for Affton liquor store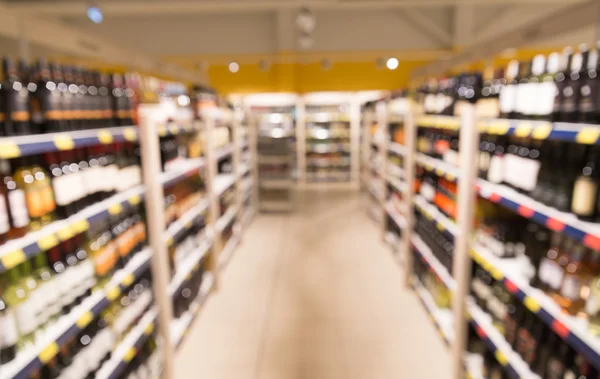 A conditional use permit for a liquor store in Affton was heard by the St. Louis County Planning Commission March 29.
The proposed store is at 9296 Gravois Road and the plan calls for approval of a liquor license, interior changes and parking lot improvements. Hours of operation would be from 9 a.m. to 10 p.m. seven days a week. The CUP was required in this case due to the close proximity to another liquor store located directly across the street. 
Acting Director of Planning Jacob Trimble said the store across the street opened up just before this store did, forcing a reapplication for the liquor license.
"They've been looking at this site for a significant period of time, but because the store across the street … gained occupancy in that time period, they are looking at needing that CUP," Trimble said.
Affton residents in attendance were opposed to the addition of another liquor store in the area, citing safety concerns and the many other available convenience store options. 
State Rep. Michael Burton, D-Affton, was in attendance, and said the addition of the store would set the area back.
"Affton has been making great strides in the community the past few years," Burton said. "Putting a liquor store there really takes us back, I don't feel like it's the right place for it. You have Dirt Cheap … and literally right across the street is a liquor store. I feel for the gentleman that purchased this property … but he waited, he delayed and something else opened up."