Chicago developer buys Crestwood mall site
Mayor puzzled over sale price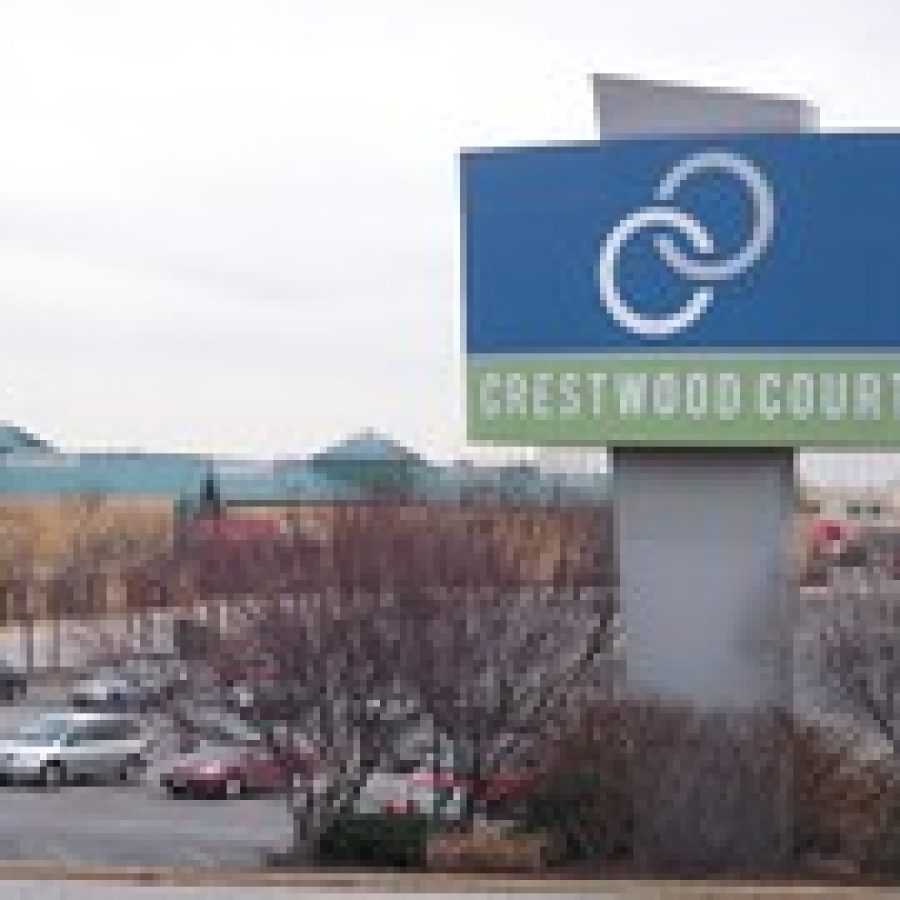 Chicago developer UrbanStreet Group is the new owner of the Crestwood mall site, after closing the purchase on Friday.
UrbanStreet did not disclose how much it paid for the mall, but the company submitted a high bid of $3.65 million April 23 on
for the 1.5-million-square-foot, 47-acre mall property.
In a news release about its purchase, UrbanStreet said it would explore partnerships with local developers on parts of the former mall and will look into how best to develop the site, including a potential mixed use of residential and retail components.
"Given its important place in Crestwood's history we feel an acute sense of responsibility as steward of the property," UrbanStreet managing partner Bob Burk stated in the release. "We look forward to working with the city of Crestwood to ensure that any future development fits within the fabric of the existing community."
The purchase is the company's second St. Louis purchase, after buying eight properties in downtown St. Louis in a single October 2012 sale that included the Roberts Tower, the Mayfair Hotel and the Orpheum Theater.
Former mall owner Centrum Partners submitted a plan to develop the site as a $121 million entertainment complex with a roughly $34 million request for tax-increment financing and other tax incentives that never gained traction with the Crestwood Board of Aldermen, which deadlocked on whether to hire a planner to study Centrum's proposal.
The anticipation over who bought the mall coincided with Mayor Gregg Roby's first weeks in office. Roby defeated former Mayor Jeff Schlink last month, in an election that turned on the candidates' views on what to do with the mall site.
Speaking before he knew that UrbanStreet Group bought the mall, Roby said he found the entire sale strange, noting that the mall's primary owner, New York-based Angelo, Gordon & Co., had said it had about $20 million invested in the mall.
"Why would you take $3.65 million?" Roby asked. "To me that just doesn't make any sense — somebody's gotten it at a fire sale price. Forty-eight acres at $3.65 million is really cheap, especially in this area."
Roby, who pledged during his campaign to work full-time as mayor, also reflected on his first days in office.
"It's a learning experience, to say the least, but I've been here every day absorbing as much as I possibly can," he said. "It's great, wonderful people work here in the city. Everybody's greeted me with open arms."