Robert Carnaghi and Linda Carnaghi (nee Lippert) celebrated their 60th wedding anniversary Nov. 23
The couple was married Nov. 23, 1962, at Waterloo, Illinois, City Hall and then at St. Ambrose Catholic Church in St. Louis.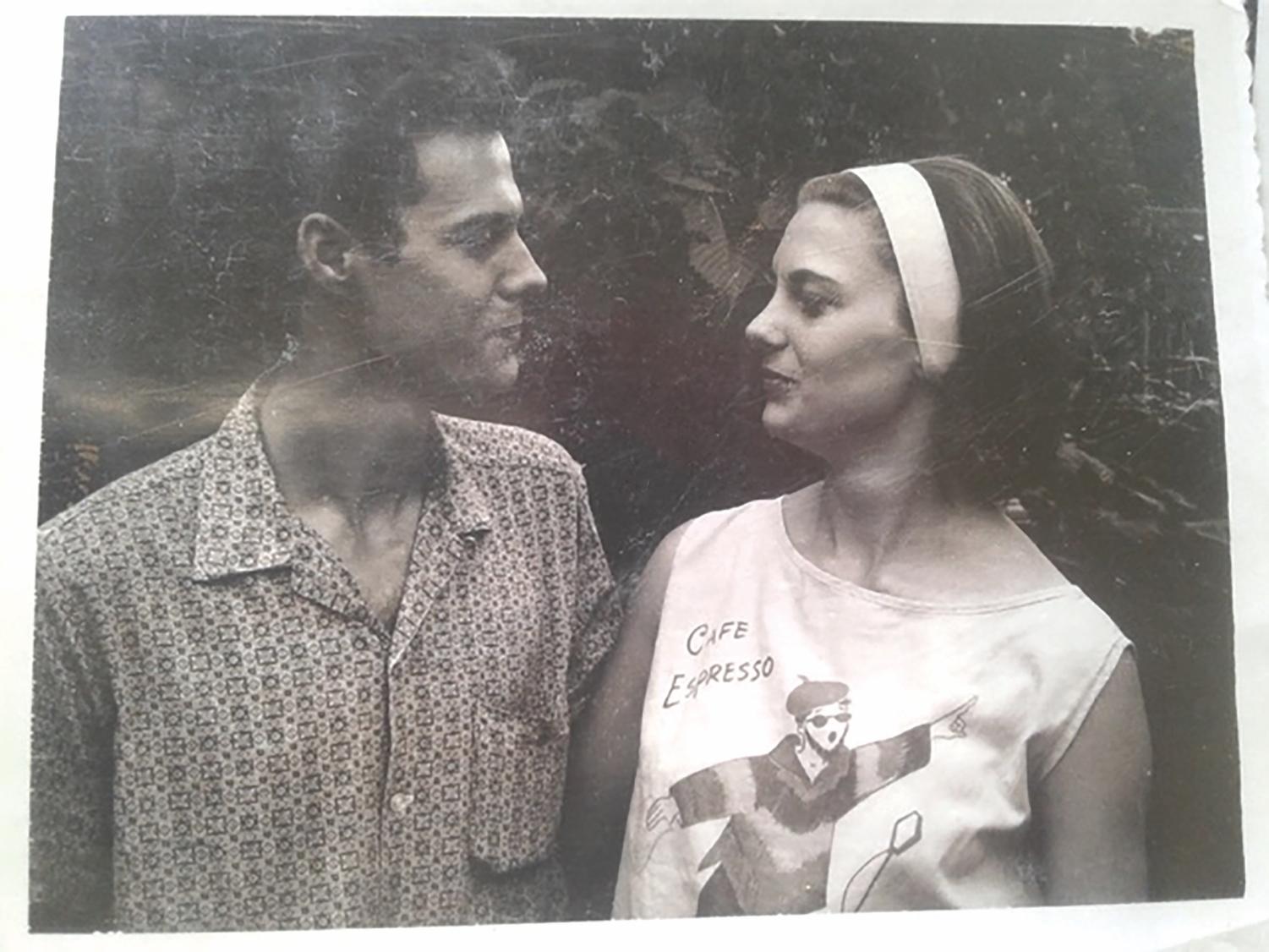 They are the parents of three daughters, Diona, Debby and Cindy. The couple has six grandchildren and seven great-grandchildren.
They are members of the Original Corvette Club of St. Louis and enjoy road trips with their friends.
A celebration was held at one of their daughter's homes Oct. 8.