Buerkle students participate in Hour of Code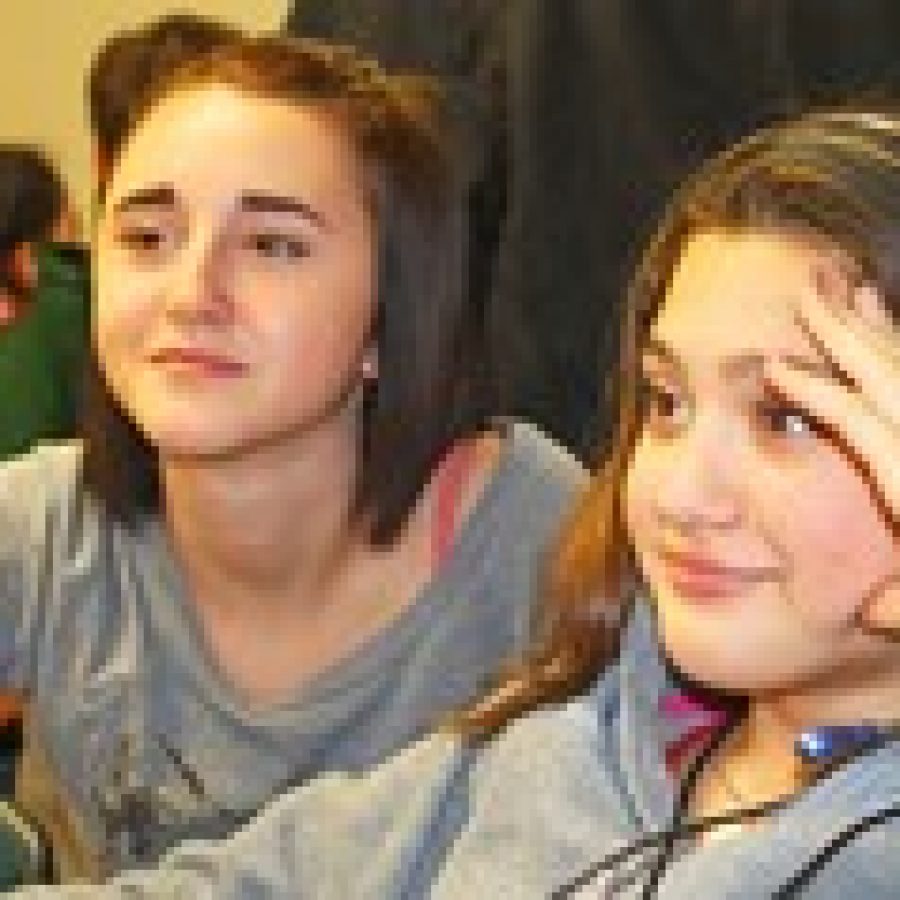 Buerkle Middle School students were plugged in and online during the recent Hour of Code.
Technology literacy teacher Cathy Schultz is among Buerkle teachers whose students first learned about the process of writing computer and application code, then shared their knowledge with others.
The Hour of Code is defined as an introduction to computer science, designed to demystify code and show that anybody can learn the basics, according to a district news release.
"There's a big push, nationally, to get students involved is writing code for applications and code for computers," Schultz stated in the release. "Massachusetts Institute of Technology and a couple other organizations have come up with some user-friendly software for students that makes it really easy.
"If students continue with this they eventually can use what they created and it can become an actual app on their Android-based phone or a tablet."
The Hour of Code happened in conjunction with the celebration of Computer Science Education Week.
"It has prompted a lot of the students to show an interest in computers," Schultz stated. "And the more you are interested in things, the more it's going to make you want to stay involved in school and school work."