Affton High School student participates in UMSL STARS program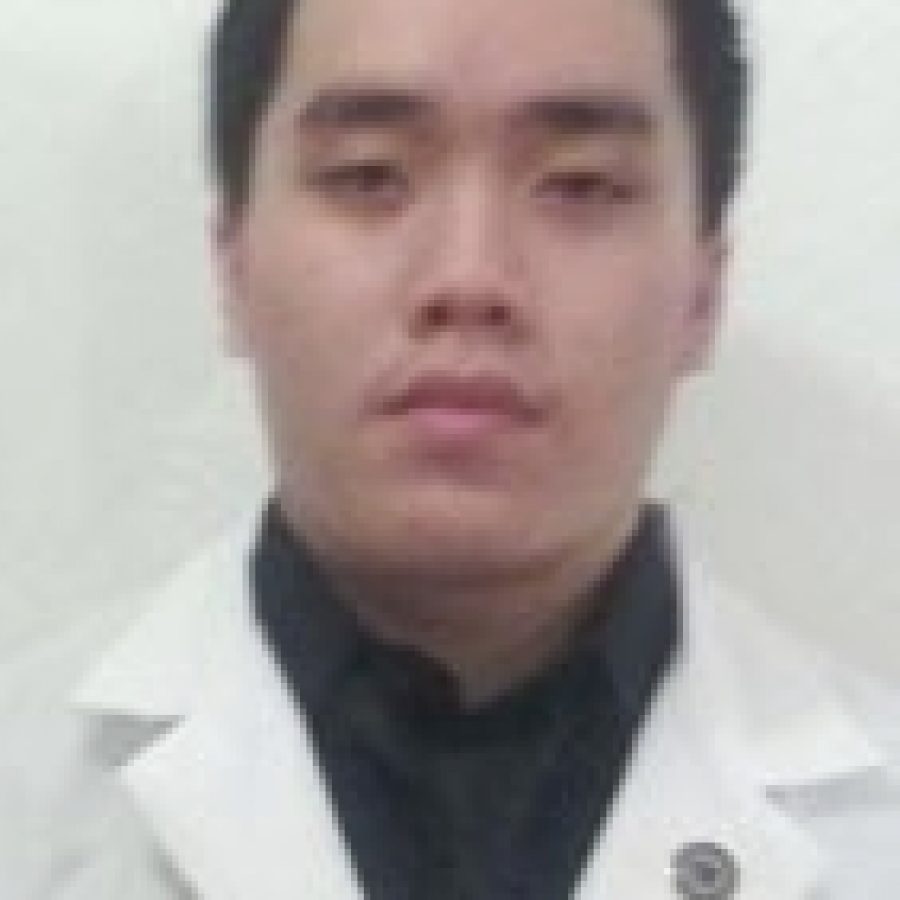 One Affton High School student was among a group of 80 selected to participate in an intensive six-week research project with professionals and professors at the University of Missouri–St. Louis.
Jimmy Lam, who will be a junior at AHS this year, participated in research focused on anti-viral compounds that potentially could be used to prevent Human papillomavirus, or HPV, infection. Tasks included following up on initial discoveries and synthesizing a drug candidate, writing a detailed research paper about his findings and making a presentation to his peers on the last day of the program.
"I became very interested in the work we were doing in the lab and enjoyed the 'hands-on experience' it provided" Lam stated in a news release. "Not that many people would get to do such a thing in high school. Most people would only get to do what I did in their graduate studies."
In the future, Lam plans on applying to Washington University or John Hopkins, and is interested in studying neurosurgery.
During the Students and Teachers as Research Scientists Program, or STARS, students gained hands-on experience as they completed research alongside of scientists. Students also attended lectures by nationally recognized scientists, were informed about the process for applying to higher education institutions and enjoyed social activities such as bowling, a movie, an ice-cream social and a St. Louis Cardinals baseball game.