Zmaila, Maroon exchange vows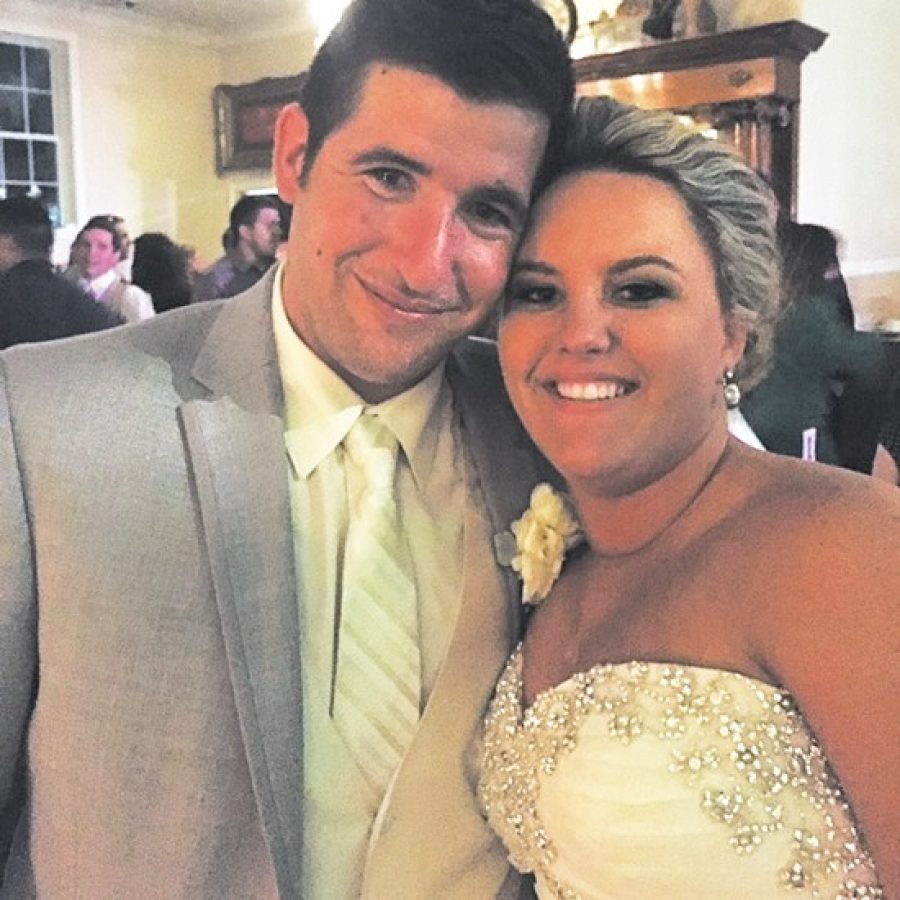 Danielle Lynn Zmaila and Justin Thomas Maroon were married June 6 at St. Francis Xavier College Church by the Rev. Brian Fallon.
The bride is the daughter of Cheryl and Jeff Zmaila of St. Louis. The groom is the son of Patti and Phil Maroon of St. Louis.
The maid of honor was Courtney Syberg.
Bridesmaids were Kara Wheeler, Lauren Hausman, Jennifer Maroon, Allison Entrikin, Heather Thomas, Rachel Weis and Chelsea Cannon.
The best men were Patrick and Philip Maroon. Groomsmen were David Zmaila, Dylan Zmaila, Andy DiFulvio, Joe Rumbolo, Matt Abernathy, Ryan Kretzer and George Collins.
The ringbearer was Anthony Thomas Maroon.
Andy Marks, Shawn Gawrys, Kyle O'Kane and Dan Langrader were ushers.
A reception was held at Andre's West.
The couple reside in Fenton.