When did accountability become something bad?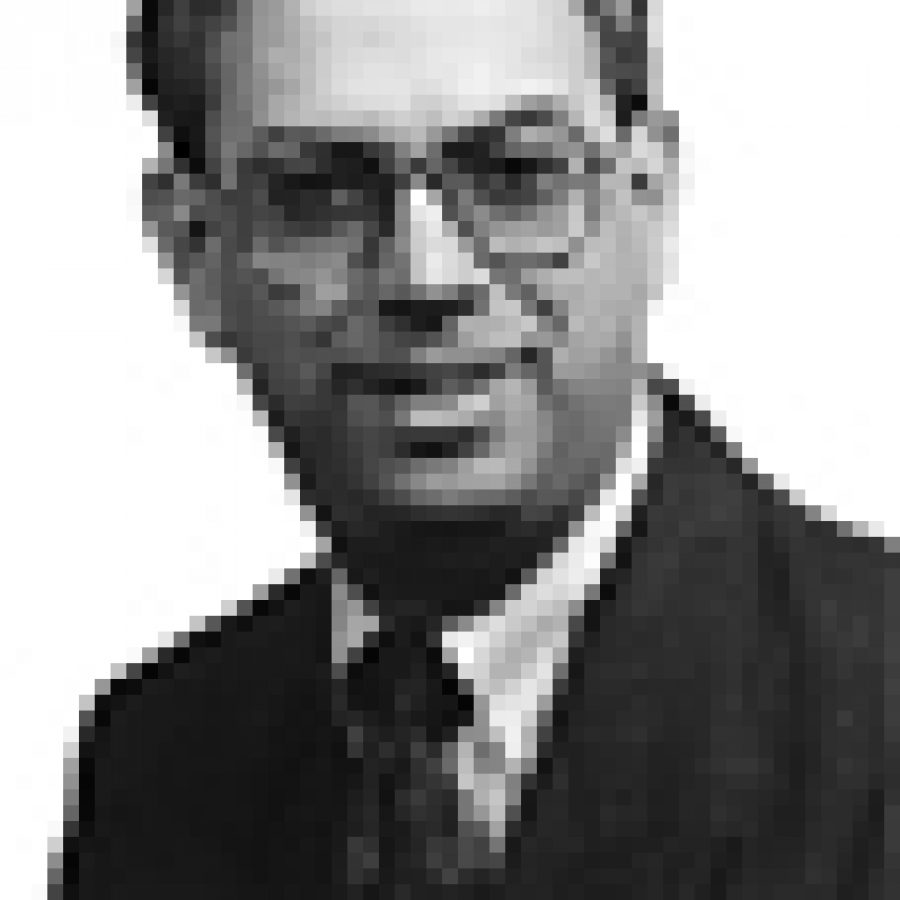 I can hear it now, the bruised egos of Proposition A proponents making allegations that the leaders of No Accountability, No on A are "anti-children," "anti-Mehlville" or "anti-education."
I certainly have no crystal ball, but if being against Proposition A, the Mehlville School District's 97-cent tax-rate increase that voters will consider Feb. 7, is anti-child, then perhaps a large part of the community is anti-child. Proposition A may be the most unpopular ballot measure put before voters since the incorporation of South Pointe.
From a historical perspective, Mehlville always has had a large segment of the voting public against it on any ballot measure, no matter what the issue or the need. Former district officials used to estimate that there were roughly 8,800 votes against a Mehlville ballot measure every time they ran an election.
Every election started with a plan to overcome that deficit. A perfect example is the community engagement process the district utilized to pass Proposition P in which all segments of the community — critics, senior citizens and parochial parents, to name a few — were embraced, but more importantly, their concerns were heard.
Since I began covering Mehlville in 1982, never has there been organized opposition to a school funding initiative and never have some of the area's most dynamic elected officials flocked to such a cause.
The reason is obvious. No one in public office nor anyone who seeks public office wants to anger parents and district supporters. For any elected official to actively oppose Mehlville's 97-cent tax-rate increase rather than take the normal course of doing nothing to help makes a statement that few will understand unless someone like me spells it out.
Maybe those who oppose Mehlville's current tax initiative, in the long run, are doing what's best for our children. I say that because those who oppose the proposed tax-rate increase are demanding accountability from their elected officials. What can be more American than that?
It's easy for people to jump on the bandwagon; easier still to throw money at problems. But in doing so, are they abdicating their right to transparency and accountability from the administration and school board?
How can accountability be bad for any child, school district or education in general?