Werton, Toeniskoetter plan to exchange wedding vows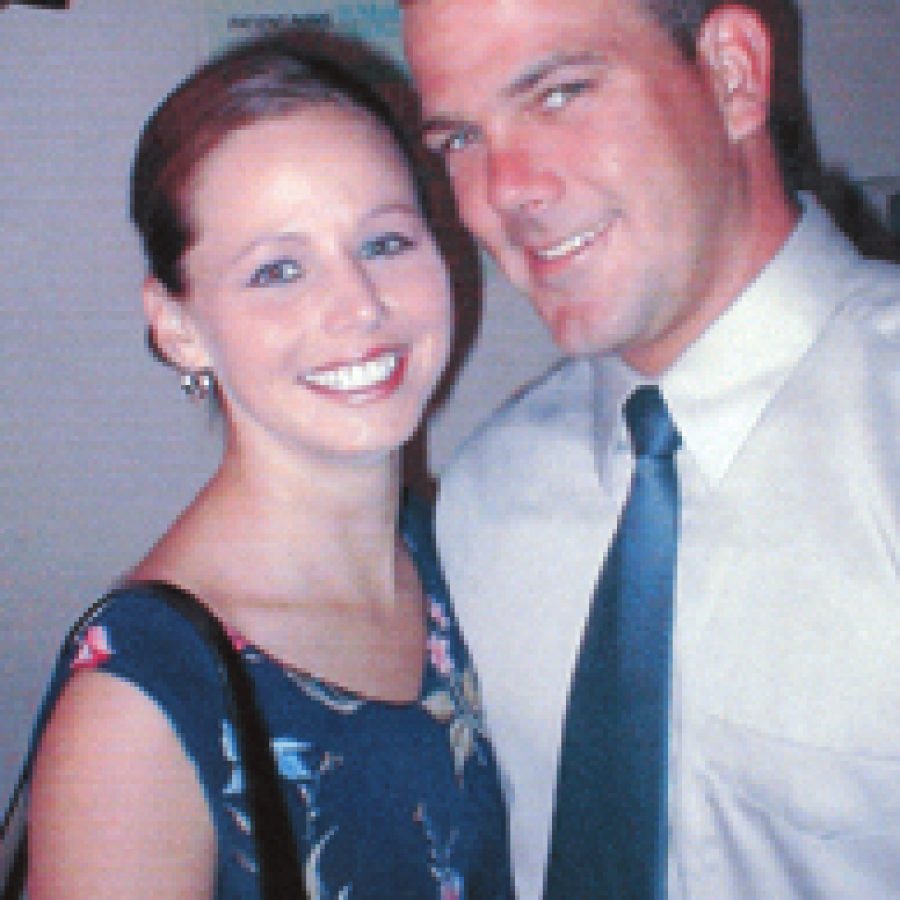 Stephanie Ann Werton, daughter of Willis A. Werton Jr. and Susanne Wer-ton of Fenton, and William Joseph Toeniskoetter, son of Dennis and Patricia Toeniskoetter of Florissant, announce their engagement and forth coming marriage.
Werton of Fenton is a St. Louis Community College-Meramec and Southwest Missouri State University graduate and is employed by HMA Holiday Inn South County Center in St. Louis as a sales manager.
Her fiance, Toeniskoetter, is a union carpenter and is employed by Raymond Construction of O'Fallon as a journeyman.
The couple plan a Feb. 5 wedding at St. John the Baptist Catholic Church in St. Louis.