Welch, McEntire plan to wed at Tapawingo in Sunset Hills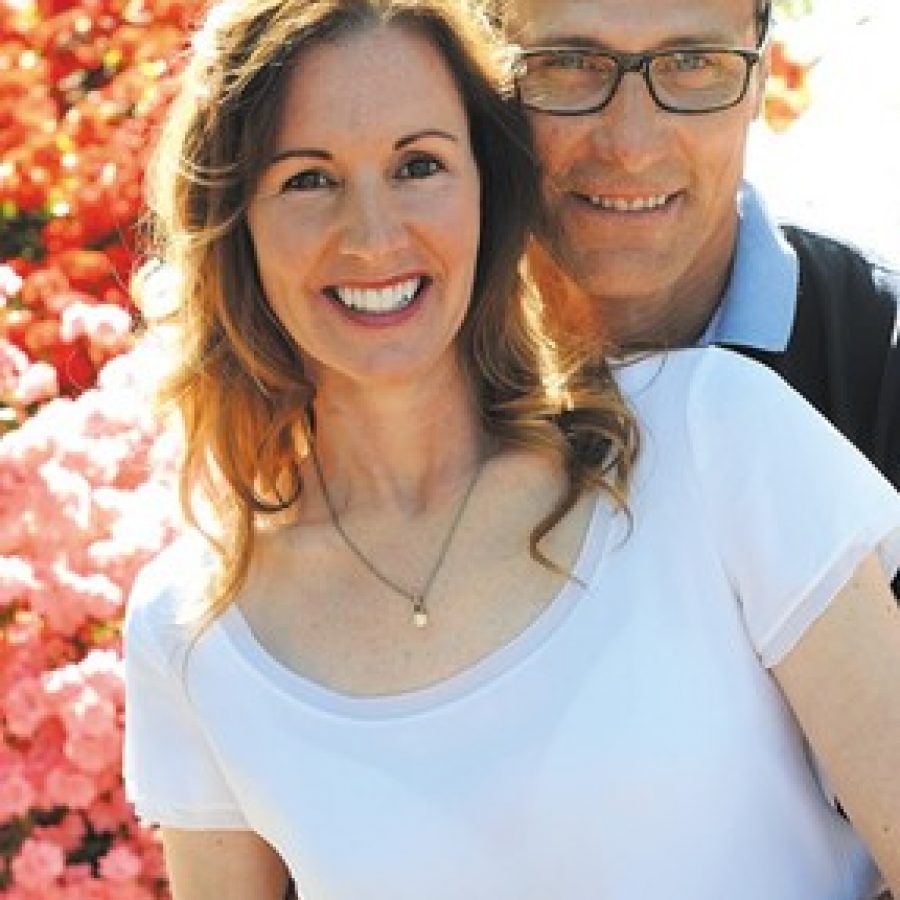 Julie Welch, daughter of Michael and Bonita Welch of Waterloo, Iowa, and Steven McEntire, son of Larry and Sandy McEntire of Oakville, announce their engagement and forthcoming marriage.
Welch, of St. Louis, is a graduate of Central Missouri State University and is employed by the Special School District of St. Louis County as a special education teacher.
Her fiancé, McEntire, is a graduate of Oakville High School and attended Ranken Technical College. He is employed by C & E Investments.
The couple plan a July 23 wedding at the Tapawingo National Golf Club in Sunset Hills.