WEB EXCLUSIVE UPDATE: Planning panel again approves McManus zoning request
Amended petition submitted to panel by business owner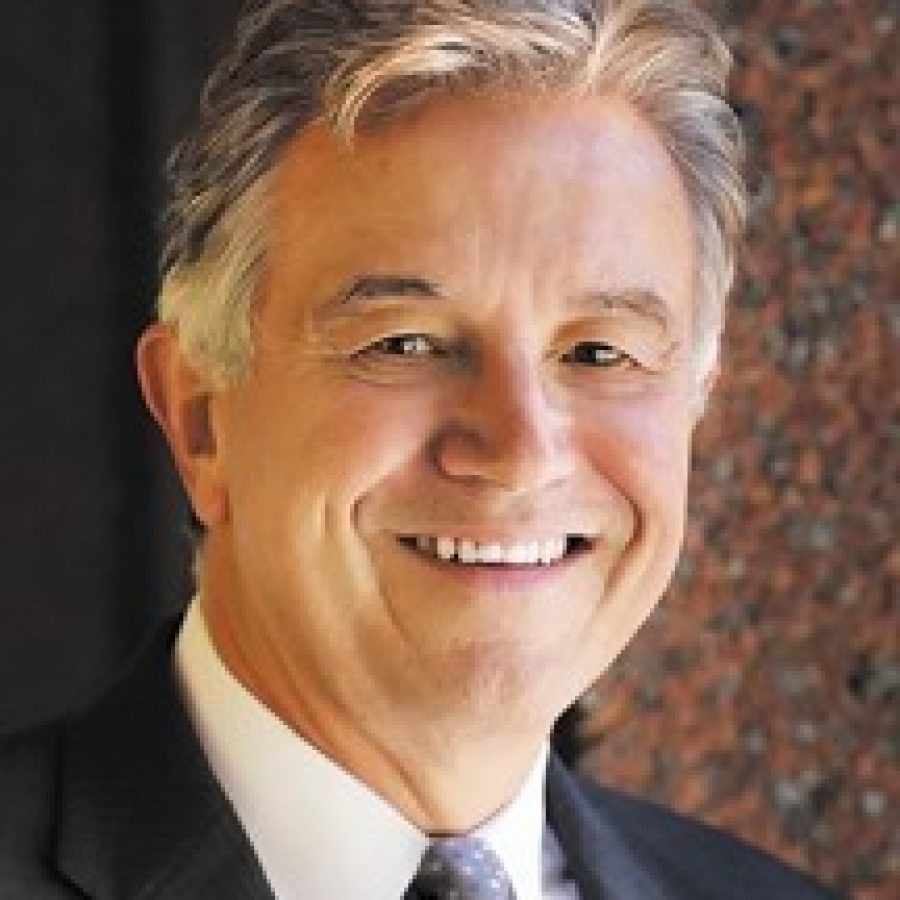 A construction company's bid to move from Affton to Oakville faced a key milestone in county zoning this week, as the county Planning Commission recommended zoning approval for McManus Construction Co. a third time Monday.
The commission met Monday night — after the Call went to press — and unanimously approved the project 8-0.
Since March, 6th District Councilman Ernie Trakas, R-Oakville has blocked the company, owned by Rob McManus, from moving to the former site of Tee Time Family Fun Center at 4631 Lemay Ferry Road.
At the June 27 County Council meeting, Trakas sent the project back to the commission so members can reconsider their February approval of amended C-8 commercial zoning for McManus.
Besides the construction firm, McManus operates Snow Pro, a snow-removal and sales business that he started to provide his employees with year-round jobs since construction is seasonal. Trakas has blocked the move since March due to various concerns, including heavy truck traffic on Lemay Ferry Road and because he does not see the company as a good fit for the area.
The problem lies in McManus' original zoning application, which focused on the construction part of the business and less on the snow-removal side. The application was initially prepared by veteran zoning attorney John King, who died in December — after the commission rejected McManus' first bid for M-1 industrial rezoning and before the panel approved his second application for amended C-8 commercial.
The planning recommendation specifically mandates that "no materials or fuel" will be stored at the site. But Snow Pro does sell and spread salt in the winter, along with salt brine and calcium chloride, another form of salt for colder days.
In an amended report submitted to the planning panel June 27, McManus apologized for what he said was an "unintended oversight" about the salt storage. Last year, Snow Pro used or sold an average of 600 tons of salt, 8,000 gallons of salt brine and 18 pallets of calcium chloride.
McManus has a "perfect safety record" at its current location at 4100 Seibert Ave. in Affton, he wrote in the petition. Both the former Affton site and future site at Tee Time would follow regulations to prevent leakage into storm sewers and avoid runoff. Salt will be stored in a raised bin with a covered roof, following requirements of the Metropolitan St. Louis Sewer District, McManus said. Salt on pallets will be wrapped.
Salt brine, a mixture of 23.3 percent and 76.7 percent water, will be stored in sealed double-walled tanks as it was on Siebert and pumped through an industrial hose.
Calcium-chloride pallets, used only in extreme weather, will be wrapped.