Watson Road median upgrades approved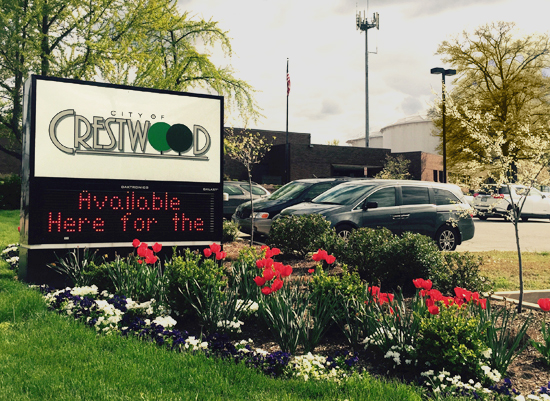 Crestwood voted to move forward with a plan to upgrade medians on Watson Road May 25.
The work is part of the Crestwood Crossing agreement and focuses on medians in front of the property, which should fit within the approved budget.
The cost of the project will be covered by the mall site developers. The design of the medians is similar to ones along Olive Boulevard, which City Administrator Kris Simpson said are some of the nicest in the region.
Simpson said he expects the final design to be seen by the end of the year. Ward 3 Alderman Scott Shipley requested a final presentation of the design before construction begins since the project will be a major centerpiece in Crestwood. 
 The board voted to spend around $80,000 to allow DG2 Design to act as a consultant for the project.
Crestwood citizen Martha Duchild said during public comment the city shouldn't be improving the medians, it should be removing them. 
"(Six years ago) the goal was to improve traffic flow by removing the medians — business owners and shoppers alike supported removal,"Duchild said. "Now it appears rather than remove them, the city will be enhancing them. This would make sense if the surrounding area lent itself to pedestrian traffic, but as the site plan shows, the area within and around the mall is focused on cars."