Trinity Lutheran to be location of vows by Consolino, Fenton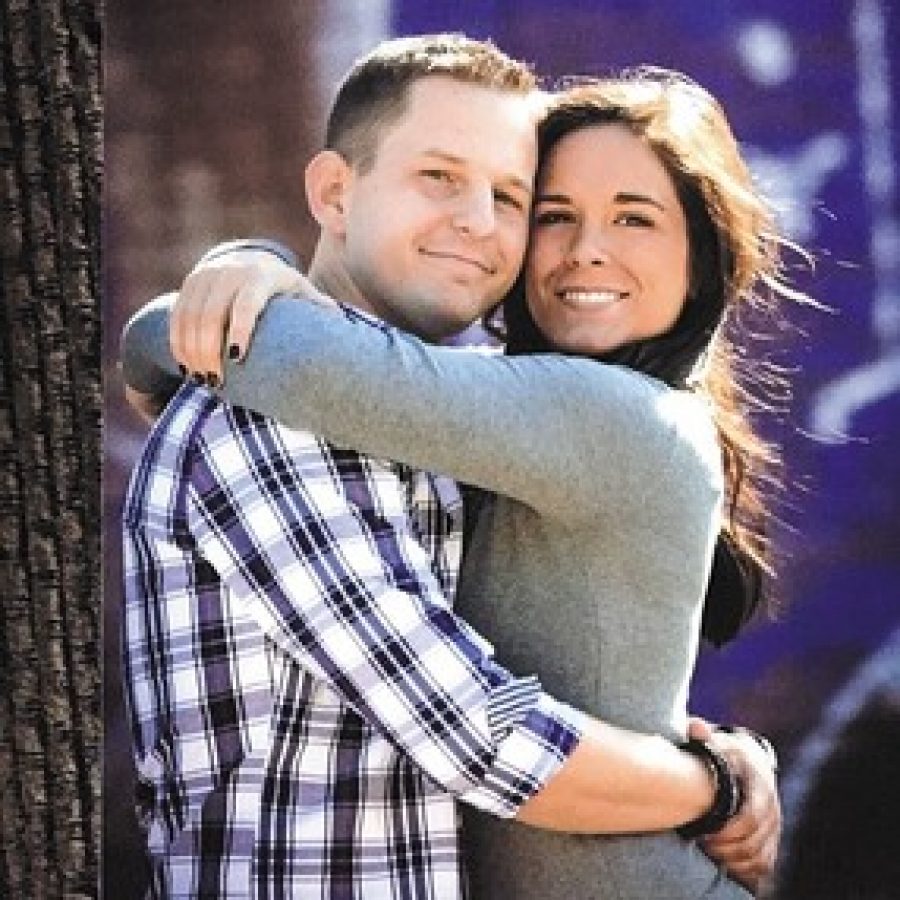 Laura Consolino, daughter of Jim and Sheri Consolino of St. Louis County, and Christopher Fenton, son of Lester and Janice Fenton of Imperial, announce their engagement and forthcoming marriage.
Consolino is a graduate of Notre Dame High School and Webster University.
Her fiancé, Fenton, is a graduate of Luth-eran High School South and the Jefferson College Law Enforcement Academy.
A May wedding is planned at Trinity Lutheran Church in St. Louis.
The couple will reside in the St. Louis area.