Trial date set in Crestwood dog death case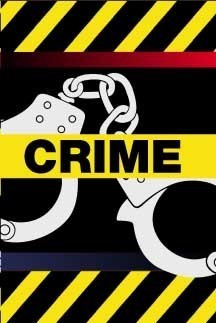 The St. Louis County Circuit Court has set a trial date for Jan. 23, 2023, for John C. Ross III.
Ross, 62, faces two felony charges for allegedly stabbing his neighbor's dog, Teddy, to death in Crestwood in 2019. The felonies he faces are animal abuse by mutilating an animal while it is alive and unlawful use of a weapon.
"As a dog lover and owner, I am deeply disturbed by the allegations against the defendant," County Prosecuting Attorney Wesley Bell said. "On behalf of Teddy and his owners, we take this case very seriously. Whether it's against humans or animals, we won't tolerate violent crime. Period."
Ross admitted to Crestwood Police in 2019 that he did stab the dog "six or seven times," and stared at the dog's owners while holding a handgun after the stabbing. The dog had to be euthanized as a result of the injuries.