Trakas says conflict-of-interest probe nothing more than 'political witch hunt'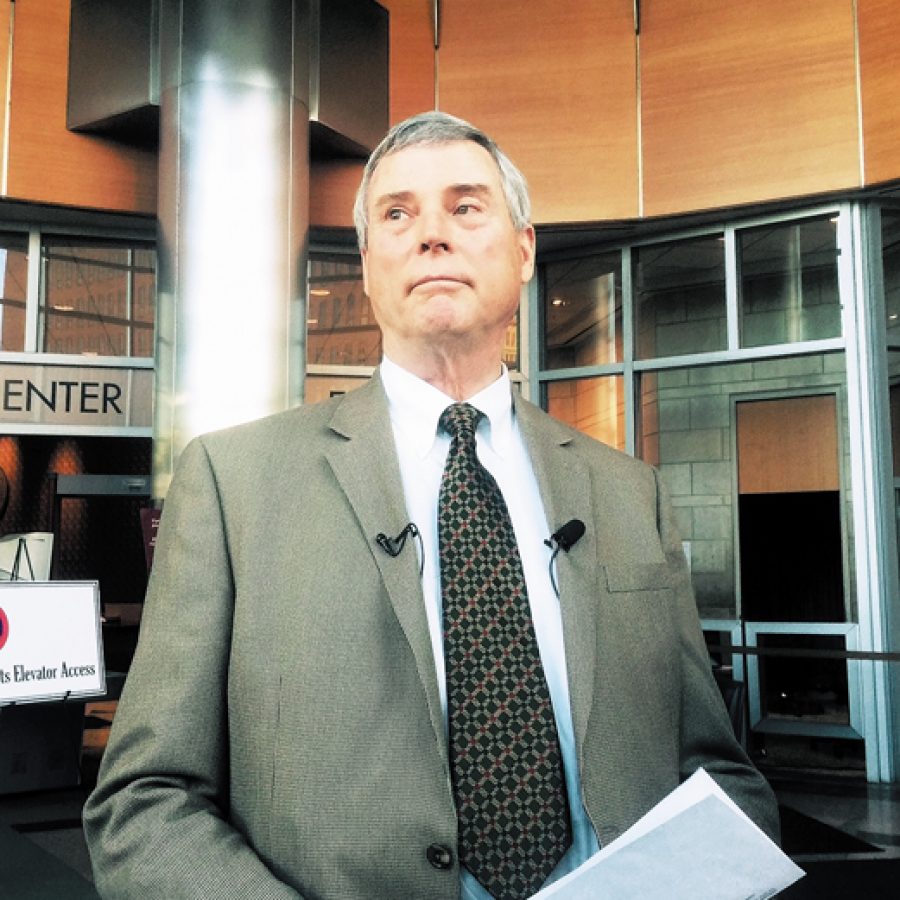 By Gloria Lloyd
Staff Reporter
news3@callnewspapers.com
A judge is considering whether 6th District County Councilman Ernie Trakas, R-Oakville, has a conflict of interest that could remove him from office, but Trakas believes the investigation is nothing more than a "political witch hunt."
The potential conflict stems from the county Charter, which mandates that county officials cannot hold employment with another state or local government.
Trakas has been an attorney working for public school districts across Missouri for decades, which he has listed in his council biography since he took office and in his 2016 campaign for the council.
The south county councilman believes County Executive Steve Stenger is behind the probe, which county Prosecuting Attorney Robert McCulloch took to a judge after he says a television reporter brought the potential conflict to his attention.
"If it's accurate information, then yeah, there's certainly something that needs to be investigated," McCulloch said in a television interview. "He can't work for any other public body."
If a conflict with the Charter is proved, Trakas would automatically forfeit his office, McCulloch noted.
But no one raised the contract work for school districts as a potential conflict until after the council, including Trakas, took back a higher pension that it had granted McCulloch in 2016, before Trakas took office. McCulloch also acknowledged that he was not a neutral party in deciding if Trakas could have a conflict.
"There's been some contentious moments, I'll say, between the prosecutor and the County Council, so even I would question my own ability to be completely objective in this," McCulloch said.
After that initial interview, McCulloch took the case to county Circuit Court Judge Douglas Beach, who will decide whether to move forward with a special prosecutor who would weigh whether a conflict exists.
"Once it is turned over to the judge, we are not allowed to have any involvement," McCulloch spokesman Ed Magee said in an email last week.
Beach could choose to appoint a prosecutor from another county or a private attorney to look into the case, but the final decision would be up to Beach and that special prosecutor, not McCulloch. Trakas said he believes the judge will decline to appoint a special prosecutor.
Unlike full-time employees, attorneys working for school districts bill by the hour for legal services, more like independent contractors. Locally, Trakas once served as the attorney for the Fox School District. Since taking office, he has worked for the Sikeston, Jefferson City and Cape Girardeau school districts.
Trakas links the investigation to the recall campaign gathering signatures to oust him from office. He believes Stenger is behind both efforts.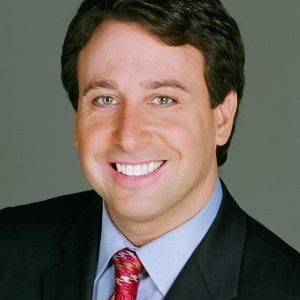 "I think it's a joke. You want to talk about a waste of taxpayer money?" Trakas said. "This is nothing more than the extension of the political witch hunt against me because I will not sign off on all the county executive's initiatives, because I refuse to be a rubber stamp."
Stenger replied in a statement, "Ernie Trakas' conduct in office has offended thousands of his constituents, but any investigation into his employment is a matter for the prosecuting attorney and an independent judge."
The latest disagreement between McCulloch and the council follows a 6-1 vote Nov. 28 to roll back the higher county pension that the council had unanimously approved for McCulloch a year earlier.
The council folded the legislation into a bill aimed at shoring up the county retirement fund by making changes to it for new employees including raising the retirement age, boosting employee contributions and increasing the years until vesting.
The sole dissent came from a McCulloch ally, 5th District Councilman Pat Dolan, D-Richmond Heights, who read a letter from McCulloch objecting to the part of the bill that targeted him. Although Dolan backed the changes to the retirement fund, he said he couldn't vote for the bill due to its impact on McCulloch.
"You should at least have the decency to hold a straight up-or-down vote," McCulloch wrote to the council.
The latest council changes bring McCulloch's pension down to two-thirds of what he was set to receive after the council unanimously voted in November 2016 to increase it.