Taxpayers may be on hook for county's poor decision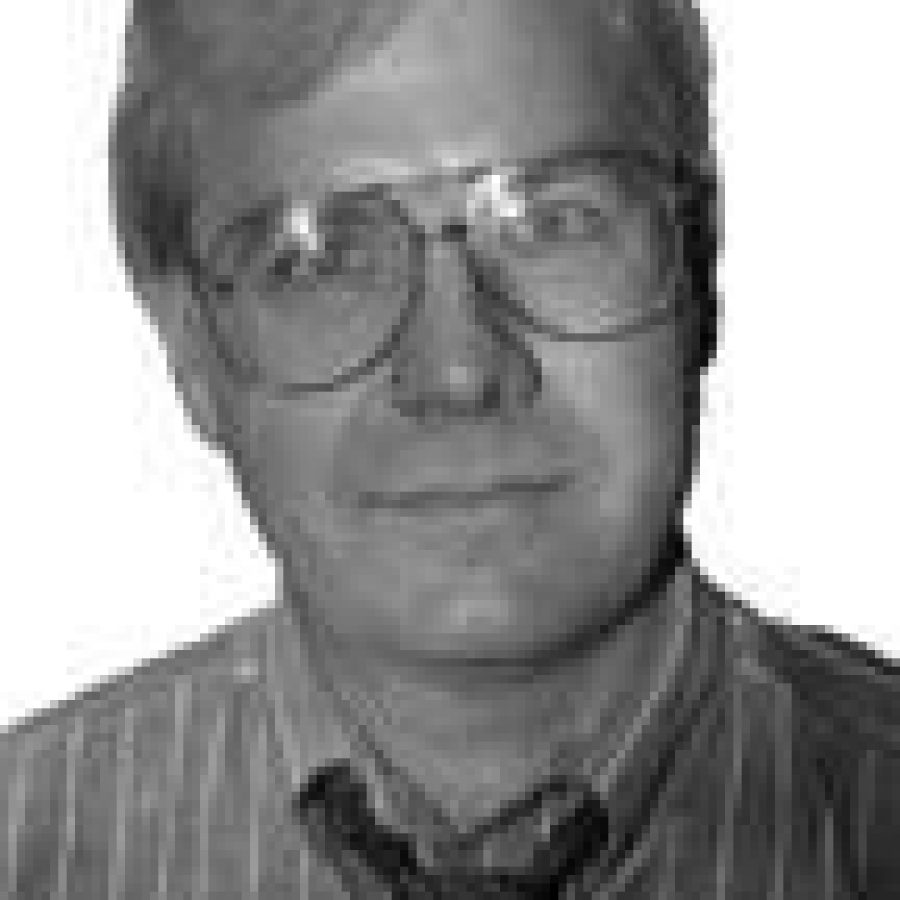 A St. Louis County Circuit Court judge last week ruled that three trash haulers suing the county over its trash-district program are entitled to damages.
Judge Barbara Wallace ruled in September that the county breached an implied contract with haulers when it neglected to give them two years' notice — as required by state law — that it was establishing eight trash districts in unincorporated areas.
"The county's action resulted in a finite loss to plaintiffs of 40,000 customers for the statutory two-year notice period," she wrote in an opinion last week. "By enforcing the exclusivity of its trash hauling districts, the county has effectively prevented plaintiffs from even the possibility of regaining those lost customers in that two-year period."
As we've written before, we're not surprised by this turn of events. The haulers — American Eagle Waste Industries, Meridian Waste Services and Waste Management of Missouri — contended that state law required the county to issue a two-year notice to waste haulers before establishing trash
districts in unincorporated areas and awarding contracts for trash pickup. Trash-collection services cannot begin until at least two years after the date of notification, according to the state law.
But county officials, including County Counselor Pat Redington, countered the notification requirement did not apply to St. Louis County because it is a charter county.
As we wrote in 2008, providing trash haulers with a two-year notification of the county's plan for trash collection didn't seem that unreasonable — nor did the notion of putting the trash-district issue to a vote.
But county officials have refused to be reasonable, even disputing an April2008 Missouri attorney general's opinion that stated the notification requirement did "apply to the activities now being pursued by the county."
Despite the opinion, the County Council went ahead and awarded contracts for the trash districts in April and June of 2008. What was the rush?
Critics of the trash-district program claim the county could be liable for a multimillion dollar judgment as a result of the lawsuit filed by the three
waste haulers.
Redington disputes that assertion.
But if county officials had just been reasonable and provided the required notice, this lawsuit could have been avoided and taxpayers would not be on the hook for a potentially multimillion dollar judgment.