Task force accomplishes daunting job it was given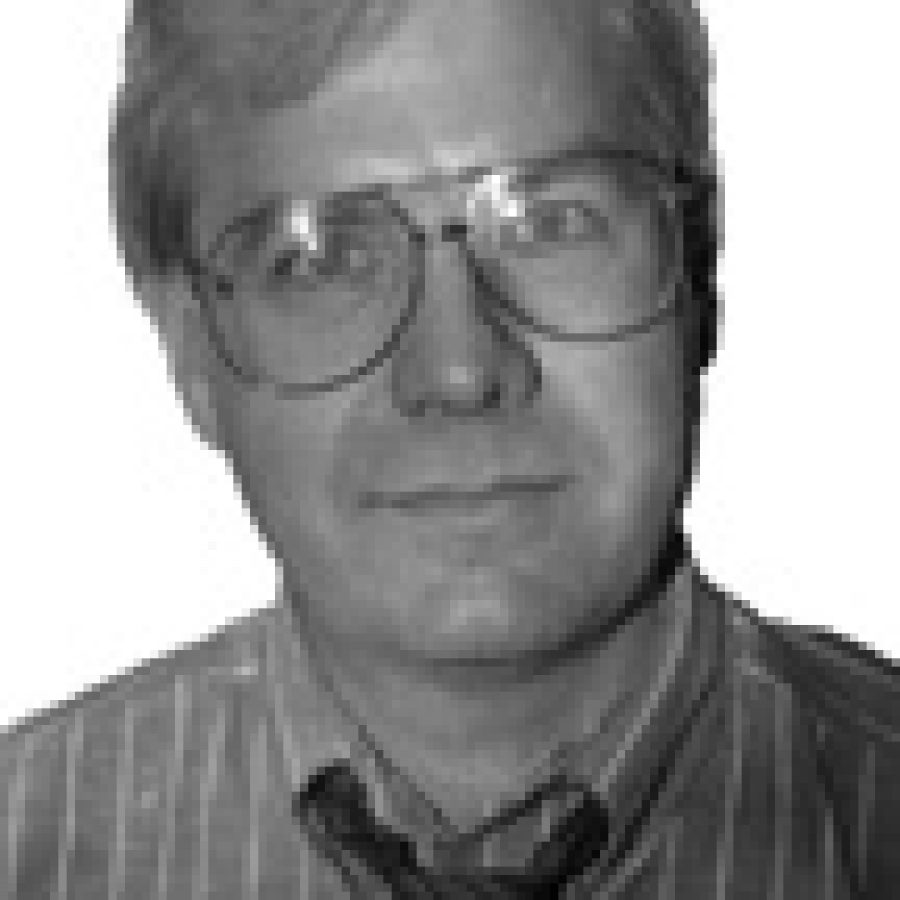 Members of the Residential Recovery Task Force faced a very daunting job when they were appointed by Sunset Hills Mayor Bill Nolan in June.
Nolan appointed the 10-member task force after the city's Planning and Zoning Commission voted June 1 to reject an amendment to change the city's comprehensive master plan to provide for commercial and attached-unit residential uses of Court Drive and West Watson Road west of South Lindbergh Boulevard.
As Nolan told the Call at the time, the goal was to assist those who lost their homes to the devastating New Year's Eve tornado that swept through the city. He had "visualized a commercial area properly bermed and fenced and tree-lined behind them and an entrance to Court coming off of West Watson."
But the vast majority of the more than 20 people who addressed the Planning and Zoning Commission made it abundantly clear that they were opposed to changing the plan.
As a result, Nolan assigned the task force the daunting job of finding a residential solution to the redevelopment of the tornado-affected area.
Task force members hit the ground running, quickly agreeing at their first official meeting June 21 that any commercial development should not be considered an option for the area.
At that same meeting, members began discussing the concept of a residential development similar to the nearby Courtyards of Sunset Hills, which has both single-family homes and attached villas.
Before arriving at their final recommendation last week, task force members performed their due diligence, questioning city officials, meeting with two developers to see if such an idea would be feasible and listening to residents who attended the meetings.
The panel last week agreed to recommend the city's Planning and Zoning Commission vote to amend the comprehensive master plan to allow for both single-family residences and attached housing in the recovery area.
The panel presented its recommendation to Nolan, who was present at the Aug. 10 meeting. He thanked the task force for the work it did, adding, "… I think you've done an incredible job in a very short period of time …"
We agree. Given its previous decision not to amend the comprehensive master plan to allow commercial use in the affected area, we urge the Planning and Zoning Commission to accept the task force's well-researched and logical recommendation for the redevelopment of the area.