Taco Bell coming to Watson Road
Taco Bell would replace former Jack In The Box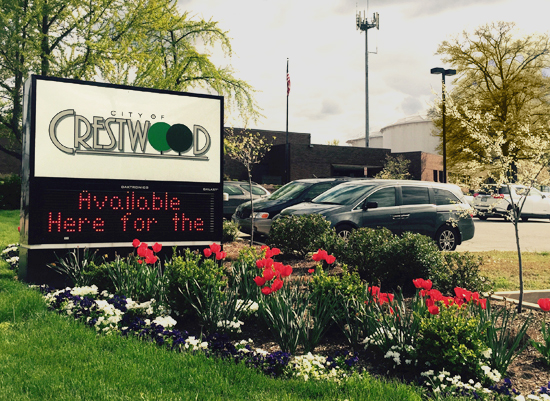 A new Taco Bell is destined for 9805 Watson Road after the Crestwood Planning and Zoning Commission recommended approval of a drive-thru Conditional Use Permit for the location Sept. 1.
The building was built in 1986 and has only ever been a Jack In The Box, which shut down in July 2020. 
The petitioner requested the same hours of operation as Jack In The Box had — Sunday to Wednesday 6 a.m. to midnight and Thursday through Saturday 6 a.m. to 2 a.m. — and the request was approved by the commission. City Planner John Cruz said he would send the hours to Police Chief Jonathan Williams to see if he has any comments on the late hours.
The lot is surrounded by commercial properties on all sides.
Board of Aldermen will have say on the CUP at its meeting Sept. 14.