Sweeneys celebrate their 50th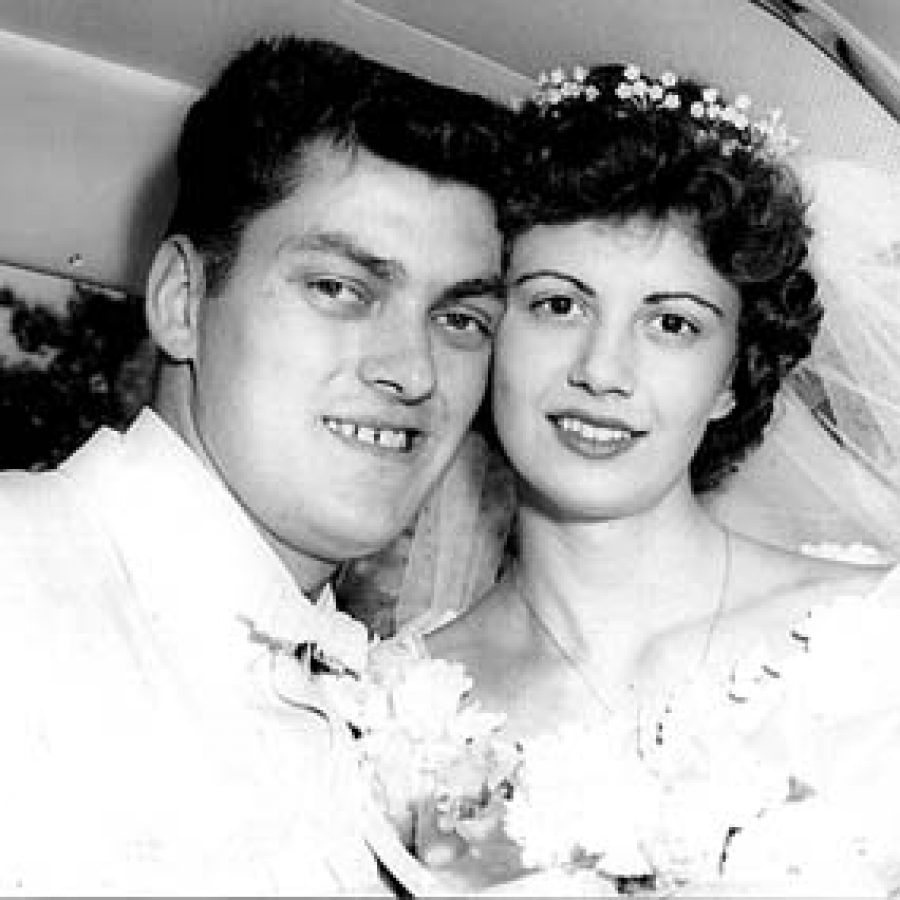 Jim and Cindy Sweeney celebrated their 50th wedding anniversary this summer with family and friends and dinner and dancing at the St. Margaret Mary Parish Center.
Mr. Sweeney and the former Cindy Deck were married June 8, 1957, at St. John the Baptist Catholic Church by the Rev. Adolph Schilly.
Their children are: Gail Marie Slavens of Sunset Hills, Jim Sweeney of Springfield, Ill., Phil Sweeney of Columbia, Tom Sweeney of Imperial and Jennifer Barton of St. Louis. They have 13 grandchildren.