Survey shows voters will support Mehlville tax hike
Trakas questions if 'cookie-cutter survey' was conducted at all by Springfield firm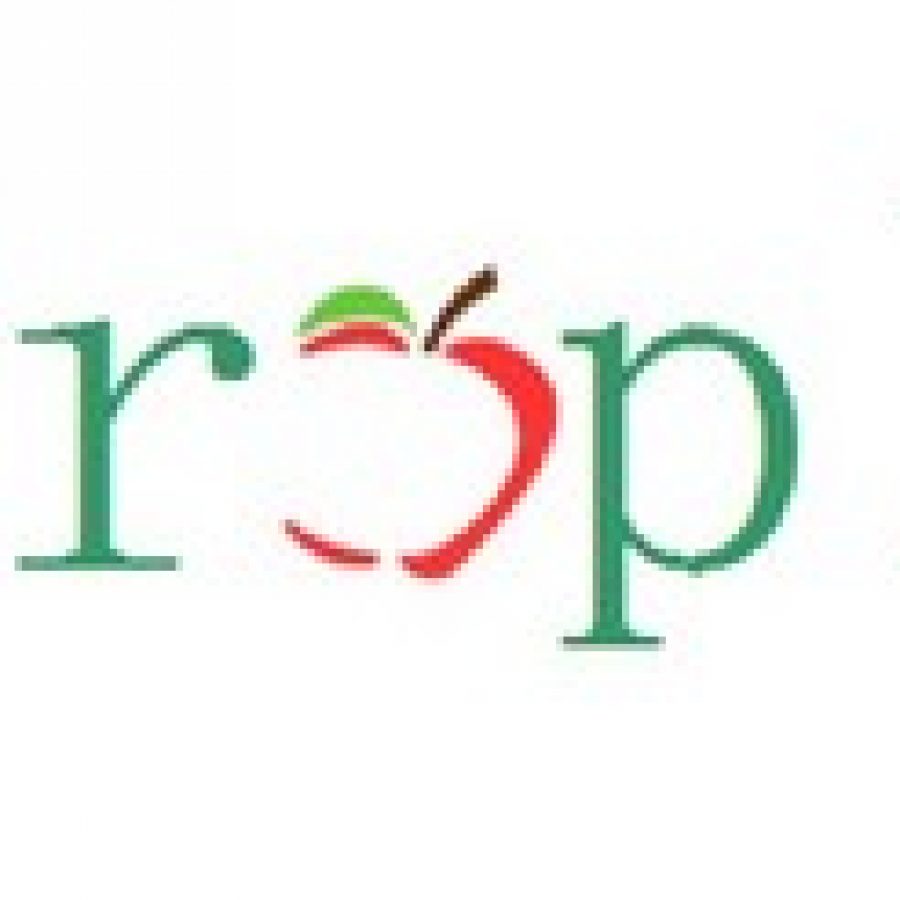 Although some Mehlville Board of Education members doubt district voters will approve a tax-rate increase in November, a survey indicated that a majority of voters, aware of the district's financial state, would do just that.
In a telephone survey conducted by Opinion Research Specialists of Springfield from Aug. 3 to Aug. 6, 54 percent of 407 frequent Mehlville voters said they would vote for a 55-cent tax-rate increase, and 58 percent said they would vote for a 45-cent tax-rate increase. The survey shows a jump in support since the district's first survey in May, when 48 percent of respondents supported a 50-cent rate hike and a majority of voters said they would only support a 40-cent hike.
On the recommendation of Superintendent Chris Gaines, the school board voted 5-1 last week to place a 49-cent tax-rate increase, Prop R for Restore, on the November ballot, with board member Lori Trakas opposed and Jamey Murphy absent.
Among the 407 survey respondents, 55 percent said they would vote for a 55-cent tax-rate increase, 34 percent were opposed and 12 percent were undecided, an increase in "yes" votes and a drop in undecided voters since May.
The results have a margin of error of plus or minus 5 percent and a 95-percent confidence interval.
"It does show that as long as the board puts a reasonable tax measure on the ballot, the community will support it," said Mehlville-Oakville United Committee spokesman Dan Fowler, a former three-term board member who oversaw the campaign for the last tax-rate increase, 49-cent Proposition P in 2000. "My experience is the community always supports the school district when it clearly states what is needed, and it's reasonable."
Of those who favored a 55-percent hike, 41 percent strongly favored it and 13 percent said they were somewhat in favor. Of those opposed, 27 percent were strongly opposed and 7 percent were somewhat opposed.
Support was strongest among parents with children in Mehlville schools, with 72 percent strongly in favor, followed by residents ages 18 to 54, where 65 percent were strongly in favor. Support for the levy was lowest among survey participants older than 70, with 25 percent strongly in favor and 34 percent strongly opposed, followed by those without children in Mehlville schools, 34 percent strongly in favor and 32 percent strongly opposed.
A lower tax hike saw even higher support — a 45-cent tax-rate increase was supported by 58 percent of frequent voters, with 32 percent opposed and 10 percent undecided.
Of those who supported that amount, 43 percent strongly supported it and 15 percent somewhat supported it, and 26 percent of survey takers strongly opposed it and 6 percent were somewhat opposed.
Murphy told the Call that he gauges the sentiment of district taxpayers through the "guys at the golf course," whom he sees as typical Mehlville voters with no children in the district, who are almost retired and read the Call.
They are all opposed to Prop R and will not vote to give Mehlville more money, he noted.
"We've been building the argument for a long time for why this is necessary, and to only get to 54 percent gives me pause," he said. "Because you haven't had a counterargument or an organized opposition happen yet, and I know that's going to happen. (The guys at the golf course) have heard every argument before, and they're skeptical. The majority of the district is skeptical."
Opinion Research Specialists, or ORS, is run by a husband-and-wife team, Mark and Kathryn Ellickson, who have conducted surveys for nearly 25 years.
ORS came highly recommended by former Superintendent Norm Ridder, who worked with the duo during his nine-year tenure as the superintendent of Springfield Public Schools, and the company also conducted surveys last year that led to Mehlville's strategic plan. Ridder is now superintendent in Joplin.
Speaking to board members at the Aug. 17 meeting by phone, Mark Ellickson explained how he conducted the phone survey and answered questions about the results.
The survey closely matches the demographics of the district, but slightly underestimates younger voters, which could equate to 1-percent higher support, Ellickson noted.
That night, Mehlville grandparent Linda Bowen told board members they are "deluding themselves" with a "trumped-up survey" that is "not a reliable measure of the mood of the electorate" because it does not reflect key voting demographics, particularly senior citizens.
"I guess I don't understand where that's coming from exactly," Gaines told the Call. "Because if you look at the demographics of the survey, they very much mirror the demographics of the registered voters or the frequent voters."
He added, "I think part of it — and I'm this way sometimes — if a survey doesn't report the way that you think the world works, then you just have to disagree with the survey."
After Ellickson hung up after talking with the board, Trakas questioned whether what she called a "cookie-cutter strategic plan and cookie-cutter survey" had been conducted at all.
Noting that ORS included the acronym "MPS" in survey results, Trakas said she realized "MPS" stood for "Mehlville Public Schools," and she speculated that ORS had conducted its surveys in Springfield and changed the acronym to represent Mehlville.
"The survey firm from Springfield who was recommended by our interim superintendent from Springfield, now in Joplin, used to work for the Springfield Public Schools — so it became evident to me that they just changed the 'S' to an 'M' and made it 'Mehlville Public Schools,'" she said. "I saw that almost a half-dozen times, and that really disturbed me. It seemed like if I went back to their information, they just have a cookie-cutter plan, changed the numbers — I don't know if they changed the numbers — they could not even change the numbers to represent Mehlville School District."
Although some residents have contacted the Call with concerns about the sample size of the survey, statisticians say that only a small sample size is needed to accurately gauge a large population, as long as the participants match key characteristics of the larger population.