UPDATE: Sunset Hills police call off search without finding suspect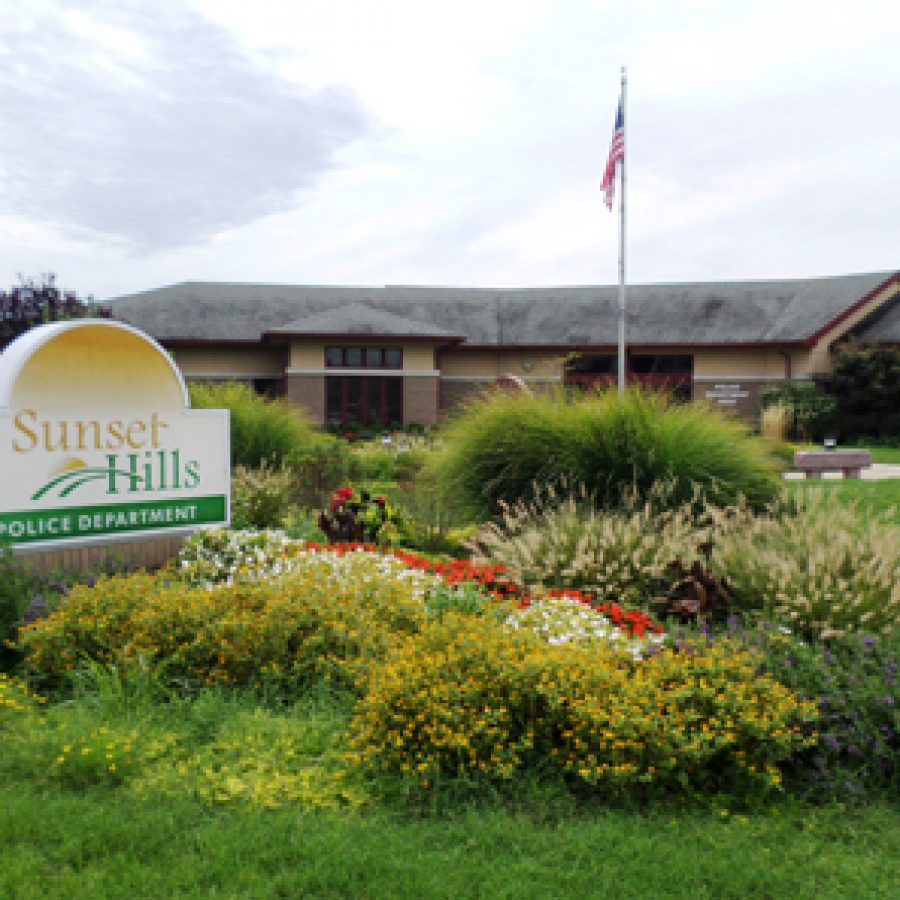 This is a breaking news story. Last updated 11:13 a.m. with details on calling off the search. Check back for updates.
Sunset Hills police have called off a search for a man who ran from them, without finding him.
Police sent out a bulletin Wednesday morning that they were searching for a suspect around West Watson and Robyn roads.
As a precaution, South County Technical High School was locked down, but that order has been lifted.
Police had also said residents should stay inside their homes, but they are calling off that request.
The incident is unrelated to the carjacking and shooting in Fenton Monday morning, in which a suspect escaped from police in Minnie Ha Ha Park in Sunset Hills.
The Sunset Hills Police Department said they were looking for a man who ran from them. They describe him as a white male, blue jeans, maybe shirtless, shaved head and may be carrying a black backpack.
The St. Louis County Police Department's K-9 Unit is assisting in the search.
"Please remain in your homes and report any suspicious activity to the police department," the SHPD posted on Facebook.