Sunday Night Lights set Sunday at Lindbergh High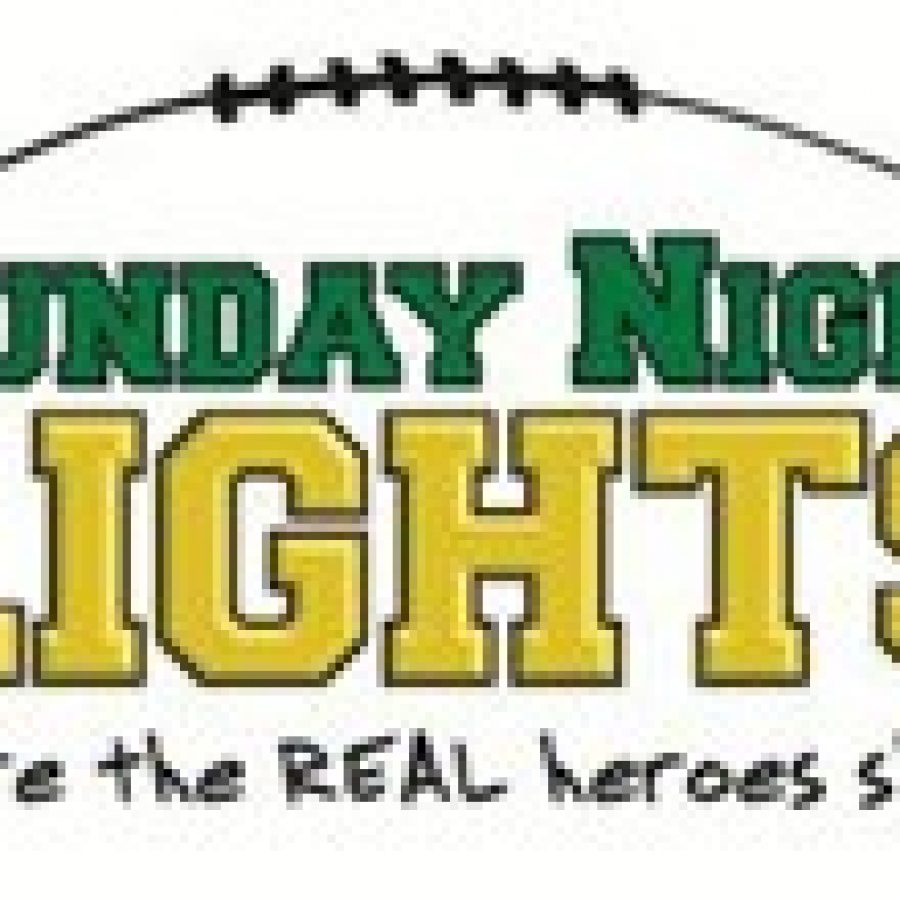 The fifth annual Sunday Night Lights, a free night of fun and football for children battling cancer and other life-threatening illnesses, will take place Sunday, Sept. 28, at the Lindbergh High School Flyer Stadium, 5000 S. Lindbergh Blvd.
Sunday Night Lights, or SNL, recreates a Friday night high school football game under the stadium lights on a Sunday night — featuring the special guests and their siblings as players, band members, cheerleaders and pom-pom girls.
SNL captures the essence of high school football — the drama on the field, the myriad of flashing colors, the cheering fans who fill the stands, the bustle and smells of the concession stand, the thrill of the marching band — and offers that experience to a very special group of athletes: Children who are battling cancer and other life-threatening childhood diseases, according to a news release.
SNL is a nonprofit community event hosted annually by more than 600 Lindbergh students who work together to make this night a reality for families throughout the greater St. Louis area. Year-round fundraisers, concession stand proceeds and community donations help make this event possible, the release stated.
Last year, SNL hosted 64 young cancer patients and their siblings as players, cheerleaders, dancers and band members. Endorsed by Friends of Kids With Cancer, Rainbows for Kids and Camp Rainbow, the event has grown to uniquely touch the lives of hundreds each year, according to the release.
Activities begin at 4 p.m. with check-in and buddy assignments. Carnival games, a photo booth and concessions will be featured from 4 to 6 p.m. in the commons.
At 6 p.m. the stadium opens to the public, followed by pregame festivities and the game.
For more information, visit
.