Stroud, Zwick plan to wed at Lake of the Ozarks resort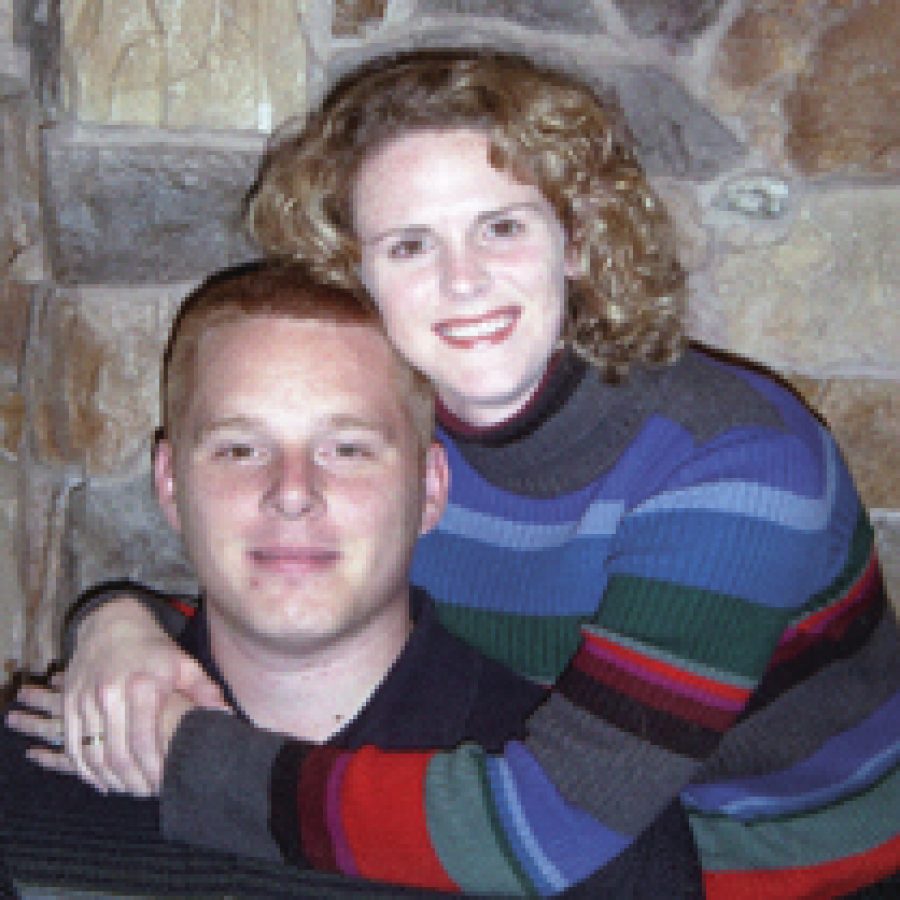 Teresa Lynn Stroud, daughter of Lee and Helen Stroud of Trenton, and Mi-chael Louis Zwick Jr., son of Michael and Kathleen Zwick of St. Louis, an-nounce their engagement and forthcoming marriage.
Stroud is a registered cardiovascular technician in the cardiac catheterization laboratory in Independence.
Her fiance, Zwick, is a mechanical engineer for the Visteon Corp. in De-troit, Mich.
The couple plan an April 23 wedding at Tan-Tar-A resort in Osage Beach.
After the wedding, the bride and groom will reside in Oxford, Mich.