Strolling Strings director named Outstanding Music Educator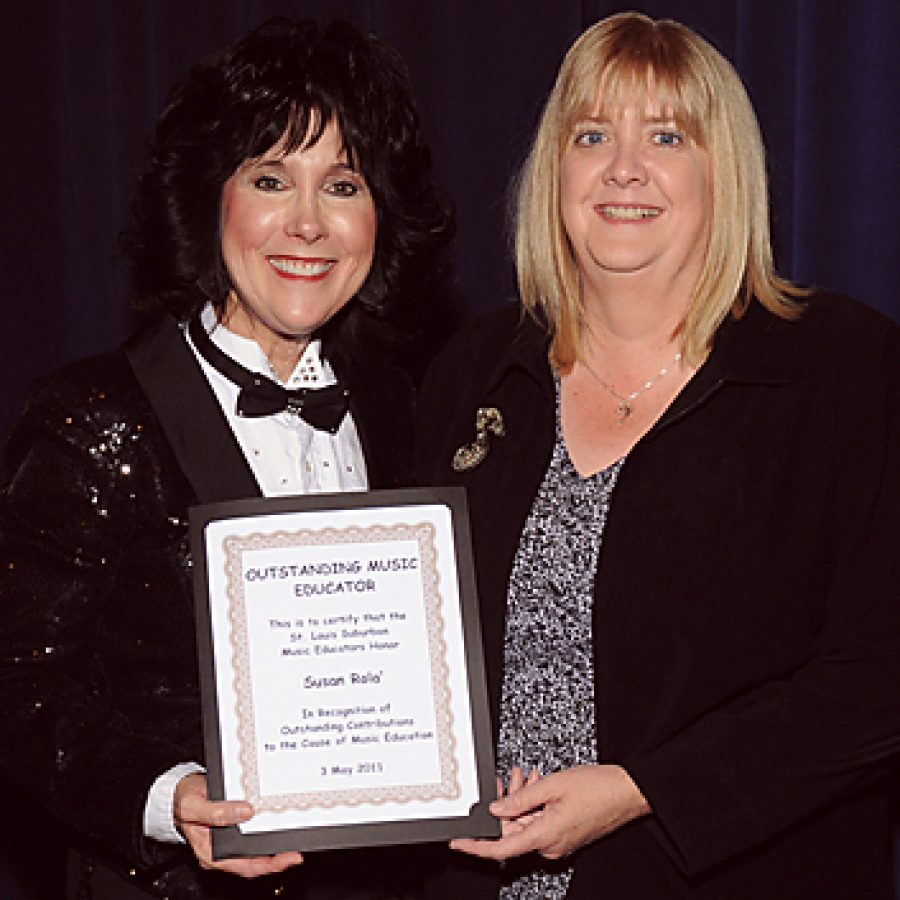 Lindbergh High School music instructor Sue Rola recently received the Outstanding Music Educator Award from the St. Louis Suburban Music Educators Association.
Rola has taught at Lindbergh for 21 years and is director of the Lindbergh High School Symphony Orchestra and the Strolling Strings.
She has been involved with the Suburban Music Educators organization, serving on the board for two terms.
"I was very surprised, happy and honored to receive such a prestigious award," Rola stated.