Stoessel, Riley will exchange their wedding vows on May 10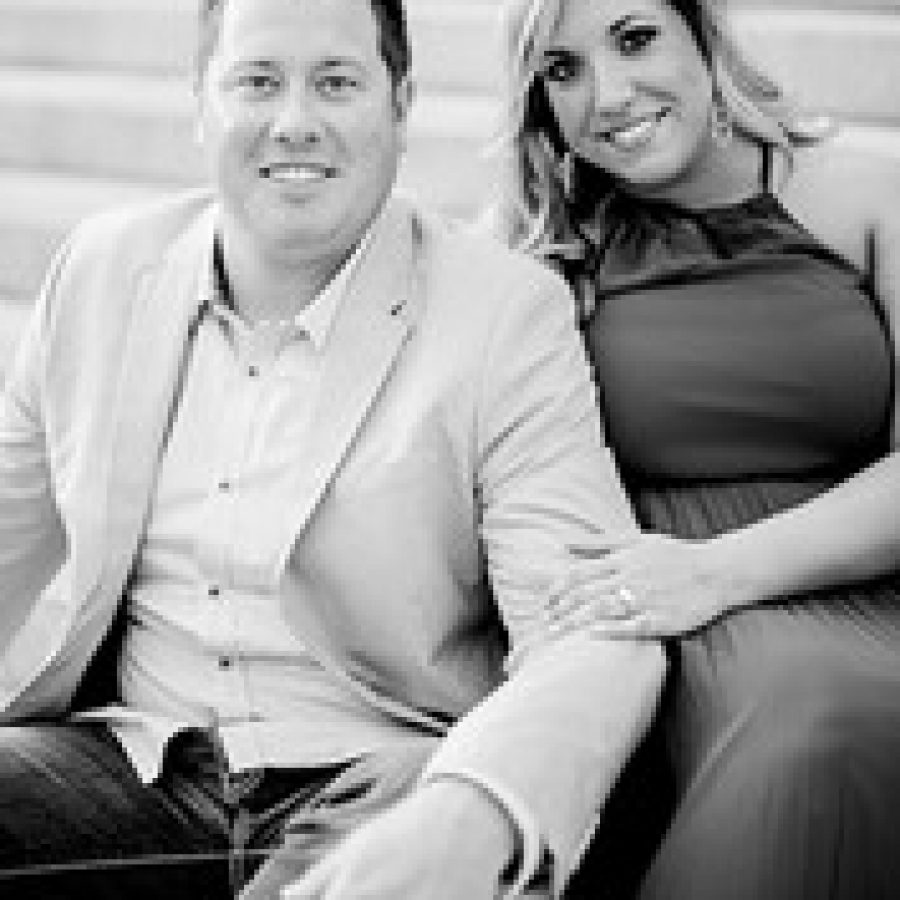 Sara Stoessel, daughter of Daniel and Joan Stoessel of Oakville, and Adam Riley, son of Paul and Allison Riley of Mehlville, announce their engagement and forthcoming marriage.
Stoessel, of Oakville, earned a master's degree in counseling psychology and is self-employed in Creve Coeur as a professional counselor.
Her fiance, Riley, is employed by Budrovich of St. Louis as an operating engineer.
The couple plan a May 10 wedding at the Grand Basin at Art Hill in Forest Park.