Stochl, Reitz announce plans for wedding ceremony in May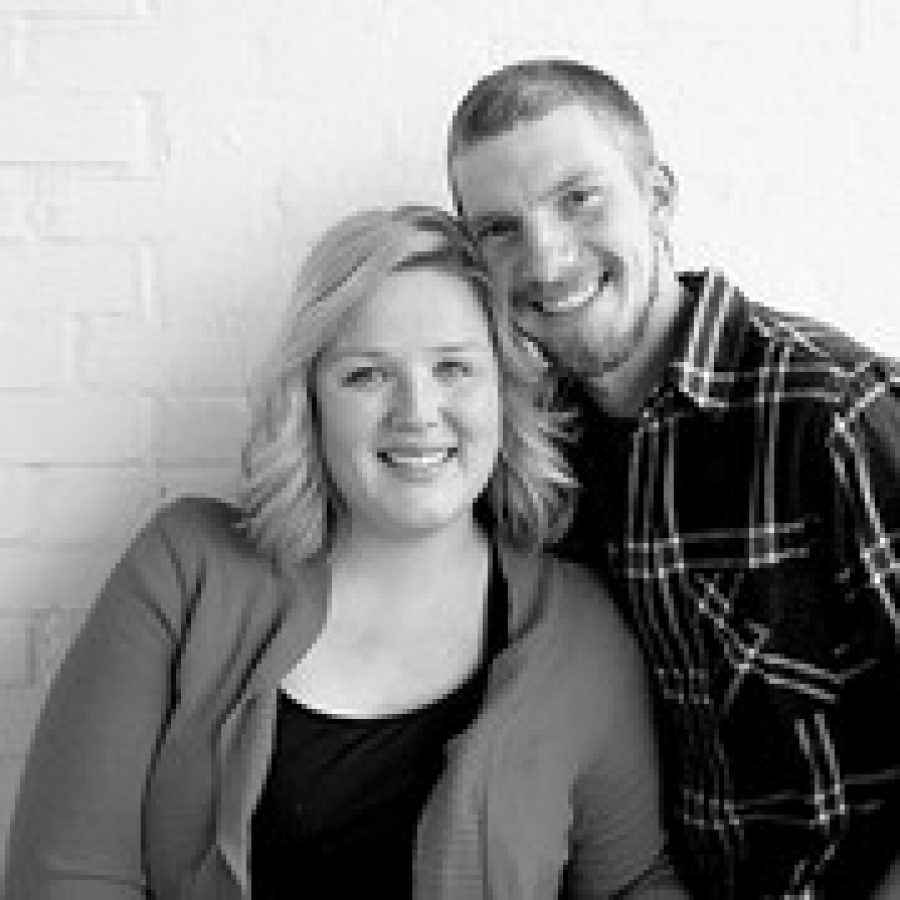 Bridget Stochl, daughter of Rick and Bev Stochl of Imperial, and Zach Reitz, son of Joe Reitz and Shelly Bailey of Imperial, announce their engagement and forthcoming marriage.
Stochl, of St. Louis, is a 2012 graduate of Missouri Baptist University and is employed by the Mehlville School District as a fifth-grade teacher.
Her fiancé, Reitz, is a 2010 Jefferson College graduate and is employed by Quest Graphics of Maryland Heights as a primary shipper.
The couple plan a May wedding at New Hope United Methodist Church in Arnold.
Brooke Stochl will be the maid of honor and Kris Frischman will be the best man.
The couple will reside in Oakville.