State of foundation solid, Steeno tells school board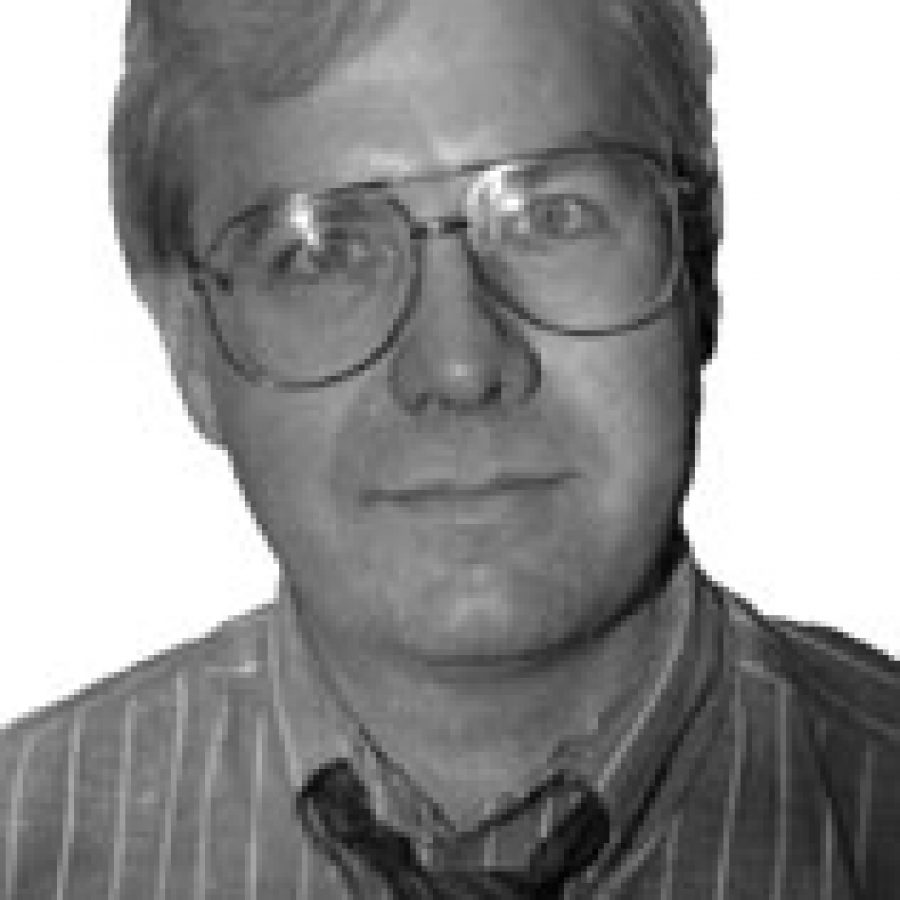 The Lindbergh Schools Foundation is growing, the Lindbergh Board of Education was told last week.
Former Board of Education member Mike Steeno, who serves as president of the Lindbergh Schools Foundation, discussed the state of the foundation during the Dec. 13 school board meeting. In short, the foundation is solid, Steeno said.
The nonprofit corporation was established in 1998. Among the founding members was current Board of Education Secretary Don Bee.
Of the foundation, Steeno said, "It had humble beginnings. We used to have meetings every so often at someone's house … In recent years, we've really turned the corner. About five, six years ago, things really started to kick in. The board's grown and we have a number of outstanding board members right now."
The foundation raises funds for student scholarships and teacher grants.
"Recently, we expanded our services to act like a fiscal agent for various organizations, including the alumni association and the Lindbergh Partners," Steeno said. "We're like a fiscal steward for these organizations. They still do their own thing under our umbrella. We're a tax-exempt organization so all donations made to us are tax-deductible."
The foundation boasts more than $364,000 in assets — "a remarkable figure considering how hard it is nowadays to raise money," he said.
For many years, the foundation had six scholarships that it funded.
"… Just this past year, we've brought a number of other scholarships under our umbrella that we're managing the money for. Some of them we're going to help judge — the applications. Some of those we won't," Steeno said. "But we're like a clearinghouse … There's 19 of them now that are under our purview. I'm not saying that we control them, but we handle the money and we assist the people with the scholarships there in any way they want us to assist them …"
And the word is getting out about the teacher grant program as the foundation received 24 applications this year and is looking to fund 11 of those.
Steeno said the organization has a bold goal: "Our goal — I'm going to be bold here — is to reach a million dollars and I think it's possible. The problem with the foundation is getting the word out that we exist. I would venture to say that very few people in this school district know we exist …"
Let's hope that changes soon. Visit
for more information.