St. Xavier Church will be site of vows by Larson, Abraham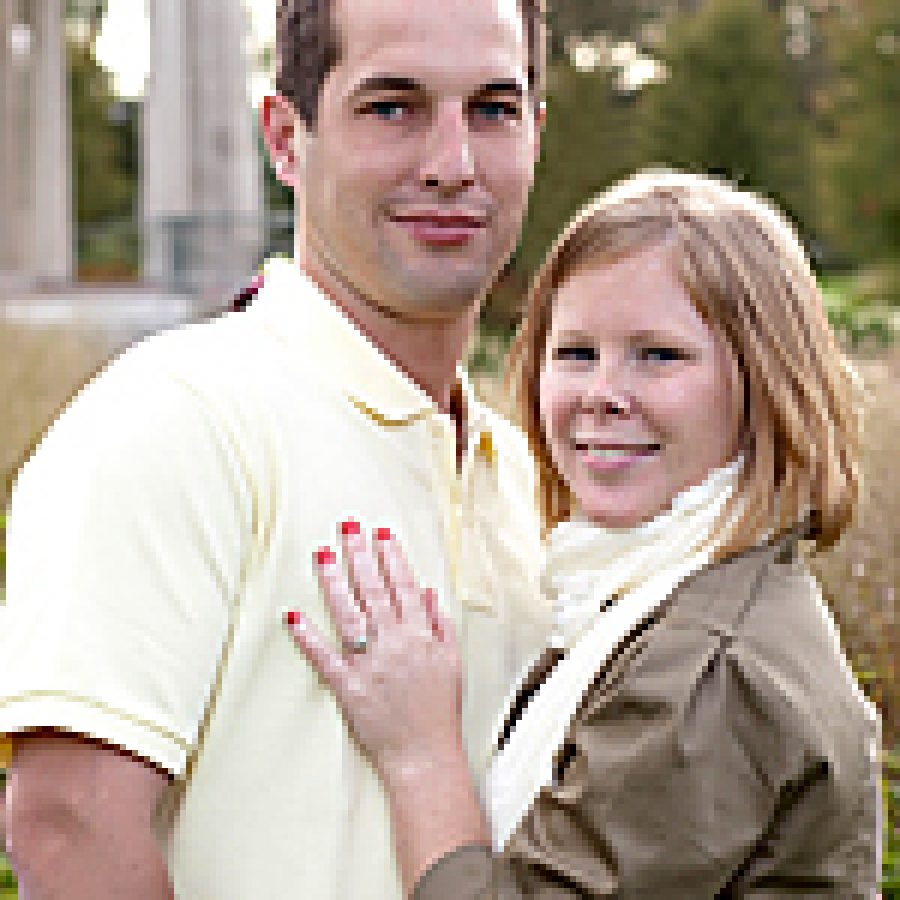 Kristin S. Larson, daughter of Mr. and Mrs. Jerome F. Larson of Sunset Hills, and Jacob W. Abraham, son of Mr. and Mrs. Erich F. Abraham, announce their engagement and forthcoming marriage.
Larson is a 2001 graduate of St. Elizabeth Academy. She earned a bachelor's degree in business administration in 2005 from Fontbonne University and a master's degree in marketing from Webster University in 2009. She is employed by St. Louis Marriott West Hotel as its convention services manager.
Her fiancé, Abraham, is a 1998 graduate of Lafayette High School and a 2002 graduate of St. Louis University Parks College, where he earned a bachelor's degree in aeronautical engineering. He is employed by Trans States Airlines as a maintenance planner and is owner of Classic Flooring Solutions.
The couple plan an Oct. 2 wedding at St. Francis Xavier Church followed by a reception at Kemoll's Top of the Met.